INTERNATIONAL GIRLS ARE WAITING FOR YOU!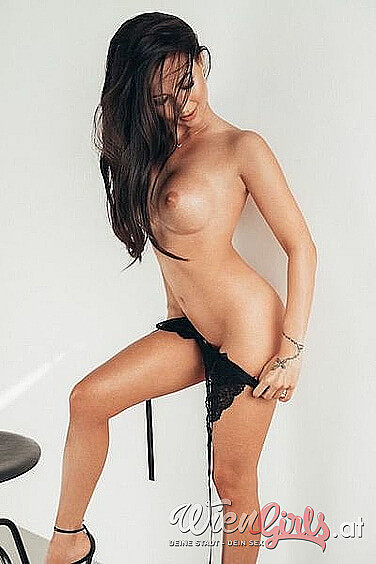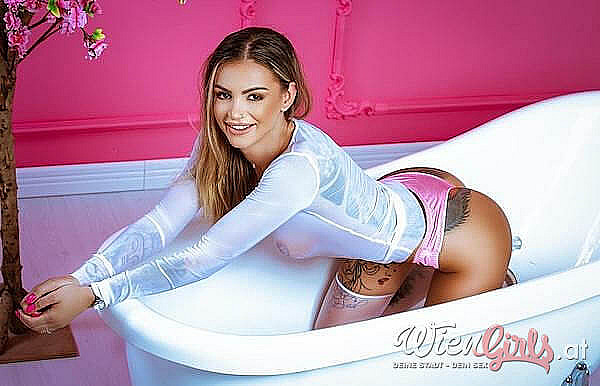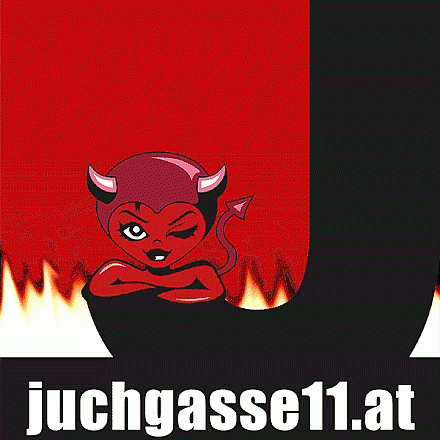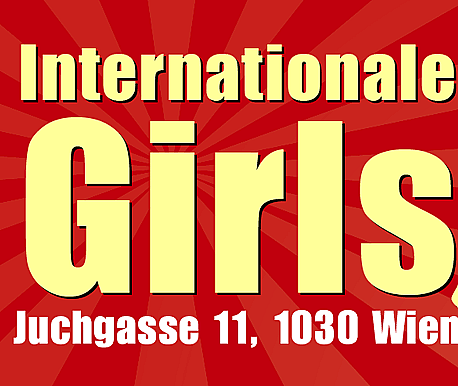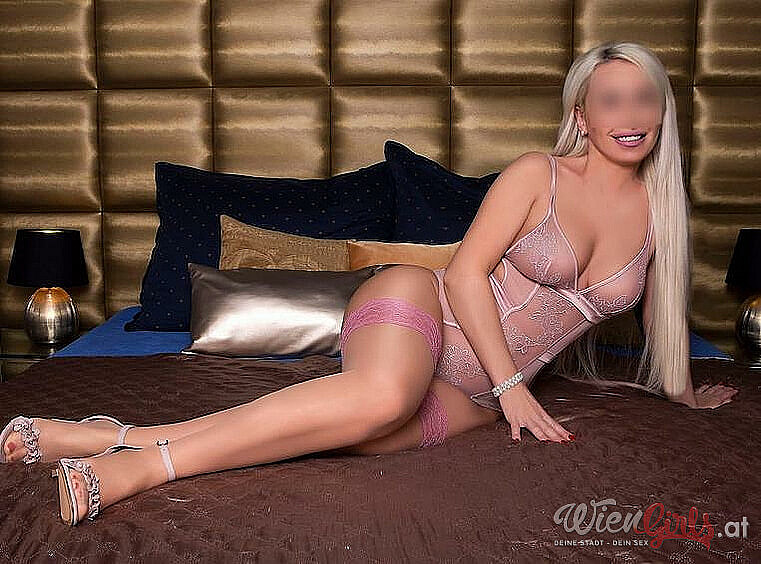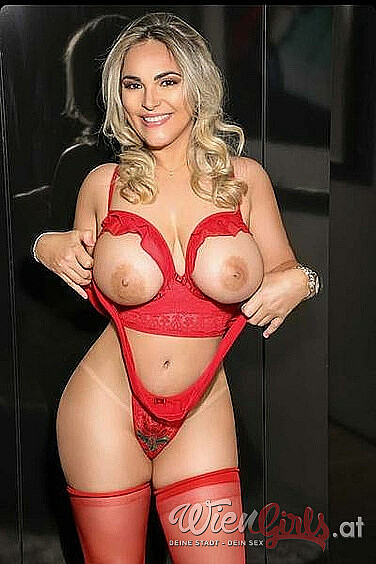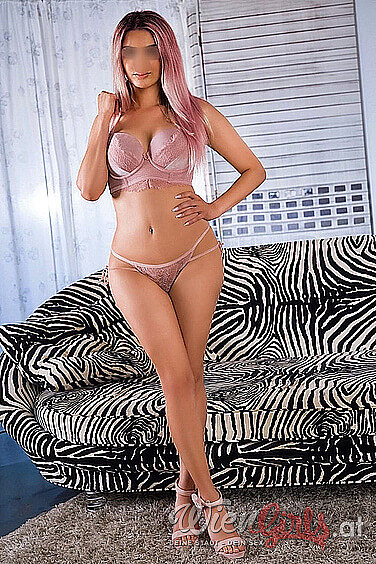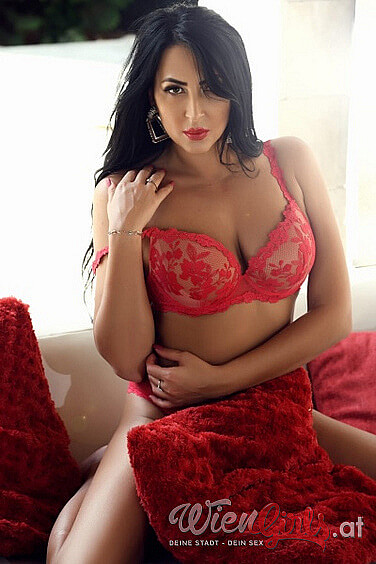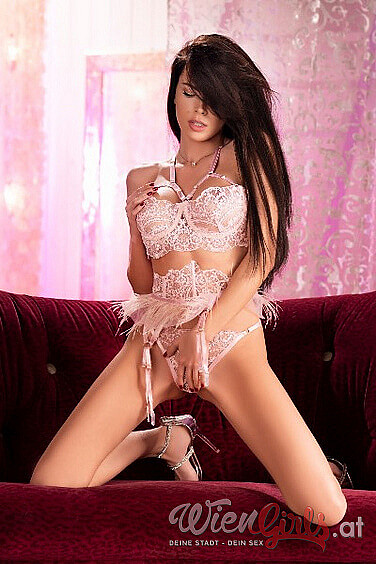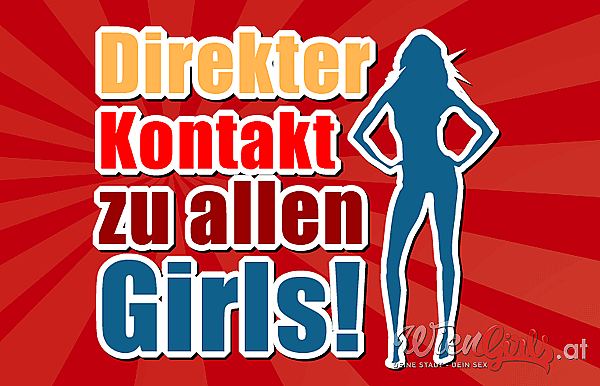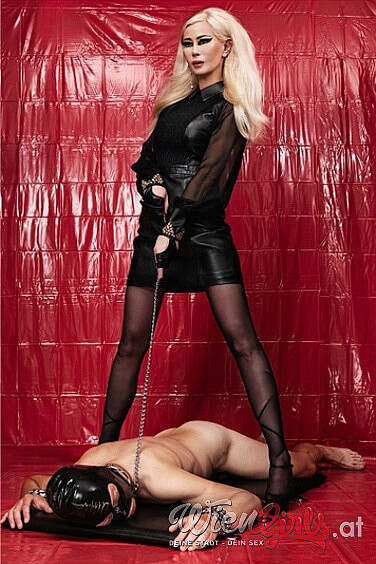 Juchgasse 11
3. Country Road
Special offers
House Calls
Hotel Visits
Meet Couples
Film/Photo
Massages
Anal
Languages:
Deutsch, Englisch, Ungarisch, Rumänisch, Slovakisch
More Infos
In our house you can expect girls from all over the world in 25 apartments.
Our girls work independently and will do their best to fulfill your every wish.
The "Juchgasse 11" has been a household name for insiders for decades and is a guarantee for discretion and pleasant hours in an international atmosphere.
Massages
Special offers:
House Calls
Hotel Visits
Meet Couples
Film/Photo
Massages
Anal
laufhaus
15.08.2022
Illegal Content / Abuse?*