Pee Passive in Vienna
69 Sedcards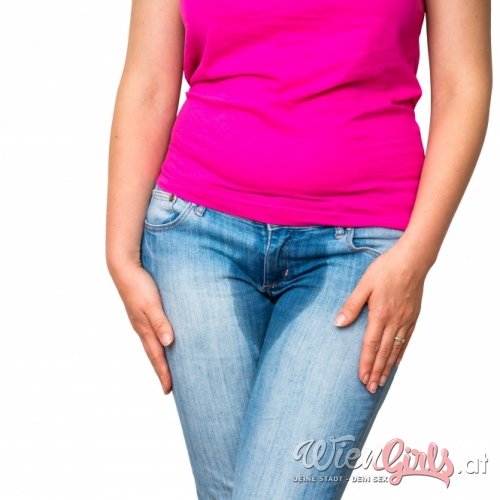 Golden showers passive means nothing other than the pleasure of your partner's urine. What may seem strange to most people is the absolute highest of feelings for golden showers passive fans. In general, golden showers passively should of course also be a sign of trust in the health of the other person - even if there are numerous people who, for example, make themselves available for golden showers passively in swingers clubs.
Piss is horny! At least for all fans of NS passive. However, golden showers are often seen as a preference reserved for submissive people in a BDSM context. However, this is not correct: Many golden shower fans simply love the smell and taste and do not associate any kind of submissiveness with receiving golden showers. In some cases, golden showers are passive – part even dominant and encourage their partner to donate the yellow body fluid.

The bathroom is a particularly good place for passive golden showers, as showers and bathtubs are specially designed to get wet. If you're into passive golden showers, you should ideally lie or sit between your partner's legs. Now he or she can just let it flow. In most cases, the golden shower passive fan simply lets themselves be pissed on and enjoys the feeling of warm, fragrant body fluids. This game is often referred to as the Golden Shower.
Natural sparkling wine, taken literally Sparkling wine is often sprayed around at some events, such as car races. In general, however, it is there to be drunk – and fans of natural sparkling wine don't see it any differently with the golden yellow body juice. However, in this case it is particularly enjoyed "from the source", i.e. drunk directly from the cock or pussy. Golden showers can be ingested passively either by the partner lying under a specially designed toilet chair known as a "human toilet". Here he only needs to open his mouth to take in and drink the artificial drink. Facesitting is an alternative to this. The best way to take and swallow golden showers passively is by pressing your face directly against the female cleft or by having the male member in your mouth.
Here, too, golden showers can be passively integrated into S/M play. "Swallow, you slut!" is a popular and often-heard phrase. In this context, golden showers are logically not entirely voluntary for the submissive part. Ultimately, however, it all depends on the individual preferences of the partners. With golden showers, these should definitely be discussed in advance.