Advertise where others are searching, right here!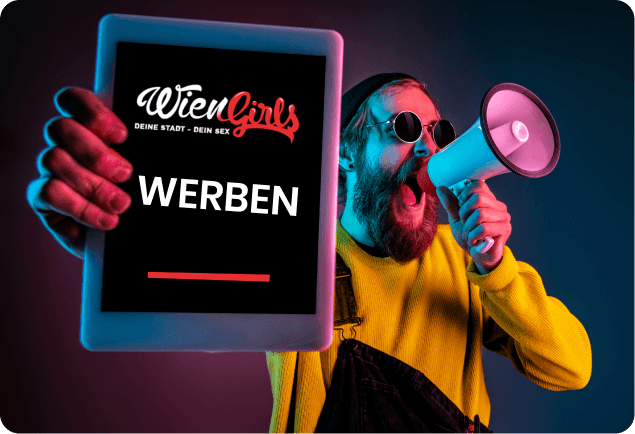 What we do
offer

for your business
Many years of experience in the advertising business
Since 2012 one of the most successful and popular advertising portals in Vienna
Approx. 55,000 page views daily (as of October 2016)
Innovative, modern and attractive design
Radio spots
extensive advertising of the website wien-girls.at in the most important and well-known media (Kronen Zeitung, Bazar Österreich)
Presentation of the homepage at numerous events
Constant search engine optimization (especially in Google search)
Serious and responsible dealings with our customers and the advertisements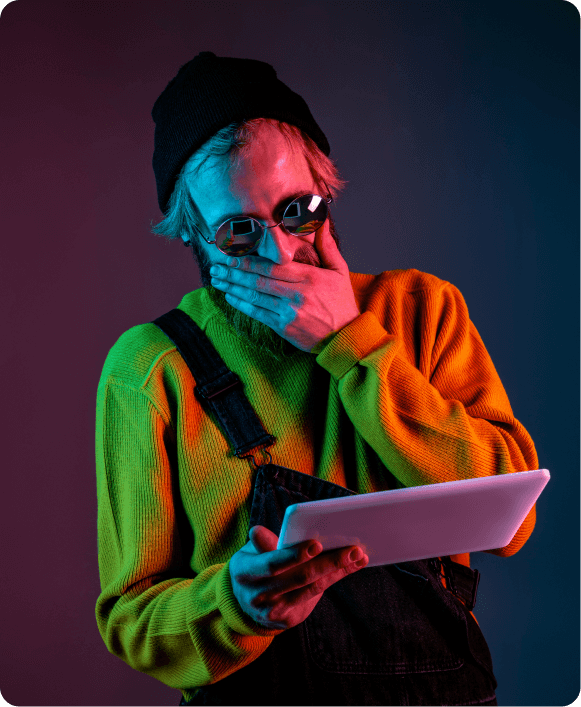 How you
profit

from us
Wide range of advertising opportunities.
Many free features
Great promotional packages (Premium & Hot Deals) at extremely fair prices and conditions.
Prices and duration of all banners and premium offers are tailored to your needs
Individual advice, just ask :)
Simple advertising and maintenance of your ads - no effort, no technical knowledge required!
Contact us
Please do not hesitate to contact us in case of questions or when you looking for a special deal.