Caviar (both) in Vienna
7 Sedcards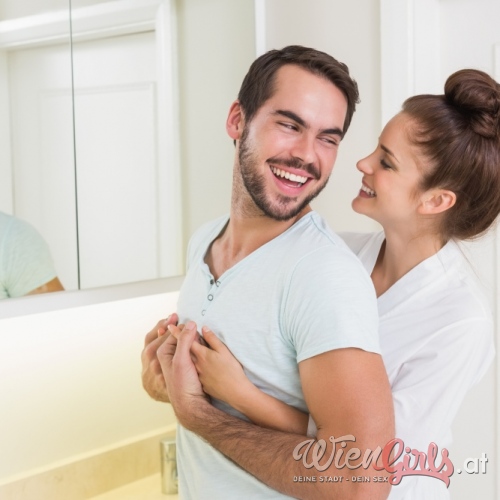 For anyone who hears the term caviar without context, one thing is clear: caviar is fish eggs, which are now available in every supermarket. However, particularly good caviar is only available in delicatessens and costs a small fortune.

For others, however, caviar has nothing to do with fish, but with human digestion. Caviar fetishists love the look, smell and consistency of human excrement and can't get enough of playing with it. Of course, these people are aware that they are in a minority. However, when it comes to caviar (both), the following also applies: whatever pleases those involved is allowed. And no caviar – fan is going to peddle their preference, but rather look for suitable play partners for it in other ways.

All poop?
Of course it is! And again, what most people see as an expression of a negative state of mind is something that caviar (both) – friends see quite differently. For them, caviar (both) can be quite sexy, although the game can look very different. The game often begins comparatively harmlessly: suddenly you realize how arousing it is to have a spectator watching you squeeze a brown sausage out of your back pocket. Or how it turns you on to watch this very caviar production. What is difficult in the toilet due to its design works much better in the shower or on the tiled floor in the bathroom. There are even special vinyl sheets for the bed in the bedroom that are particularly suitable for such dirty games: After playing, they can simply be wiped clean or put in the washing machine.

To play this game, you don't normally sit directly on the surface, but instead support yourself a few centimeters with your hands. This way, the bottom floats a few centimeters higher and it is now very easy to watch the person pooping during a bowel movement. If both partners are pooping at the same time, caviar (both) even becomes caviar both.

When the rosette is seen as a source of pleasure, …
… you can quickly get the idea of wanting to take in the brown gold with your mouth. This can be done in the position described above, with one partner lying under the other's ass with their mouth open. Dominas also have special stools for this, which they like to call human toilet. These actually look like a toilet at the top, but have a compartment at the bottom into which the man's head fits. When he opens his mouth, the lady pours her caviar right into his mouth. With the caviar variant (both), he can of course also take a seat on the toilet afterwards.

Whether the caviar is then swallowed, spat out immediately or used to rub the body is of course a matter of agreement and individual preference.