Squirting in Vienna
11 Sedcards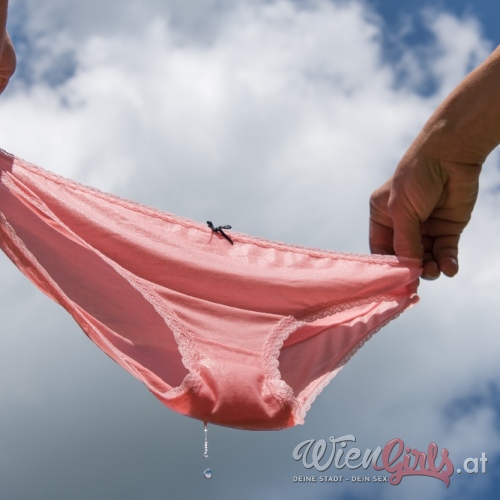 Squirting is a mystery that has not yet been fully understood. It is often equated with female ejaculation, but this is not entirely correct. In any case, a study from France presented in 2014 makes a clear distinction between the two phenomena, which will be explored in more detail here.
What is the difference between squirting and female ejaculation? Female ejaculation can be compared to male ejaculation. Both the amount of fluid and its consistency and texture are very similar. Researchers assume that almost every woman is able to ejaculate when sexually aroused. When squirting, however, the woman releases up to 200 milliliters of fluid in a flash flood. However, this phenomenon is not observed in every woman. It is true that the fluid secreted during squirting is largely urine. Nevertheless, squirting should not simply be confused with peeing.

The processes that actually take place in a woman's body during squirting have not yet been fully clarified. What is clear, however, is that squirting is a hot, sensual experience for those involved. Can every woman squirt? The composition of the fluid secreted during squirting suggests that every woman should theoretically be able to squirt. However, a woman must be both completely relaxed and aroused to the highest degree, which admittedly sounds like a contradiction in terms. However, researchers are on the trail of squirting and now believe that it can be learned. Simultaneous stimulation of the clitoris and G-spot usually plays a central role. This often goes hand in hand with the need to go to the toilet. For most women, it helps to relieve themselves by urinating before squirting. However, this is at best a tendency, not a golden rule. Some women will never manage to actively train themselves to squirt consciously. For others, however, after a certain training phase, squirting is completely problem-free and precisely controlled.

For less experienced women, squirting is more a matter of BDSM or a romantic, cuddly situation. Sex, on the other hand, may not work at first. Because fucking and mentally engaging in squirting at the same time is something that requires a lot of practice. Of course, it is an exercise that is a lot of fun. It is particularly great to train together as a couple. In return, the man can also look forward to the woman squirting at some point during sex, giving the sex an extra kick.