Cum on me in Vienna
209 Sedcards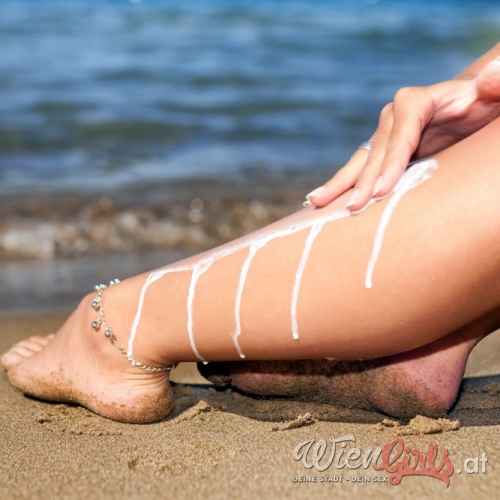 When men are asked about the best seconds of fucking, the answer is always the same: What could be better than an orgasm? What could top the feeling of warm sperm shooting out of your cock? So it's no wonder that many men are also into body insemination. This is because it's a great way to watch ejaculation, and body insemination also makes it possible to have even more fun with the seminal fluid.
Do women also like body insemination? Of course, body insemination is a matter of taste. So there are numerous women for whom sperm clearly needs to be injected into the pussy, rosette or mouth. Perhaps it is caught with a condom or a handkerchief, but it has no place on the body. For other ladies, however, sperm is the hottest liquid of all. Just like men, they love the sight of warm ejaculate shooting out. And of course they love the feeling of it spreading on their skin. The scent of the semen also invites them not to dispose of it carelessly. What to look out for during body insemination? In some cases, body insemination requires discipline on the part of the man, as he is not allowed to cum in one of his partner's pussies. So if he doesn't ejaculate by jerking off anyway (or the lady does it with a handjob), he has to pull his cock out in good time.

It is in the nature of things that direct contact is made between the woman's body and the male seminal fluid during body insemination. This is also generally harmless and does not normally lead to any infections or unwanted pregnancies. However, care must be taken to ensure that the semen does not reach the woman's genitalia during further play. This also applies if several minutes have passed since the insemination. To be on the safe side, we recommend taking a shower or bath afterwards. Does body insemination signal a feeling of power? This question can be answered with a clear yes and no. If the lady is a cum-hungry slut anyway, she will by no means consider her role in body insemination to be submissive. The situation is different for submissive women, who do not put body insemination on the taboo list, but do not consider it to be one of their preferences either. Here, body insemination, especially in combination with bondage games, can certainly be perceived as humiliating. Of course, both also apply to gangbangs: such play often ends in the joint insemination of the woman. Whether she is humiliated or possibly even exalted by this depends on the circumstances of the game.