Open to many things in Vienna
252 Sedcards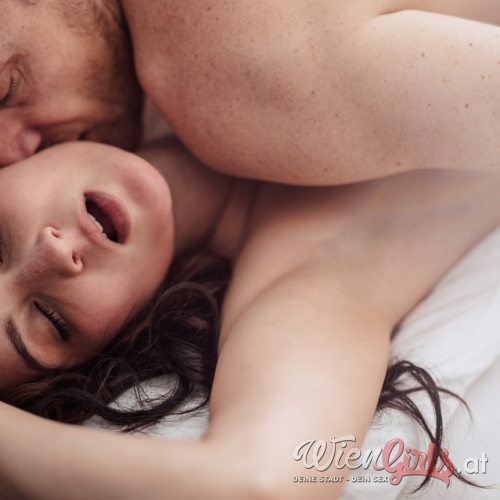 Many professional ladies also offer a somewhat vague "open-minded for many things" among their services. However, this formulation is more concrete than you might think at first.
First of all, it must be said that being open-minded about many things should not be confused with being completely taboo. Of course, it happens time and again that women who present themselves as open-minded receive completely absurd requests. For this reason, men may also have to expect to be turned down by some women. Nobody can force a lady to do everything with them if they pay accordingly.
Conversely, being open to many things can also be interpreted as a sign: If a lady has mentioned this aspect in her profile, she is signaling a high degree of looseness and understanding for her counterpart. Even if she is not open to every fantasy, she will still treat everything within the legal framework with trust. Practices that require trust are, for example,
breath reduction
,
ballbusting
,
cane and whip breeding
,
sensory deprivation
as well as strict fixations. With this woman no man has to be ashamed if he presents an unusual fantasy.
Why being open-minded can be a real stroke of luck
Almost everyone has sexual fantasies that they would like to live out. But this often proves to be difficult: singles don't always find a partner who is also open to many things. Within a relationship, on the other hand, there are usually other reasons why erotic fantasies cannot be lived out. Men in particular are often afraid that their partner is not as open-minded as they are. If you already have a long, trusting relationship, you naturally don't want to jeopardize it for sexual pleasure.
But it is also true that it has long been proven that sexual fantasies rarely build up without being acted out at some point. So fucking a professional lady who is open to many things can act as an outlet and release pent-up pressure.
Good if you can talk about it
Men always have to fight the prejudice that they are lazy and don't want to talk about their feelings and emotions anyway. If a man is open-minded about many things, but doesn't want to talk about them at any point, he will never experience his dreamed-up adventures. Fortunately, many ladies in the horizontal trade turn out to be good psychologists who can tease out hidden inclinations and desires even from particularly taciturn men. Especially when the woman herself is open to many things. And if the inclination she discovers is beyond her taboo boundaries, she will be happy to help the man deal with it.