Spitting in Vienna
23 Sedcards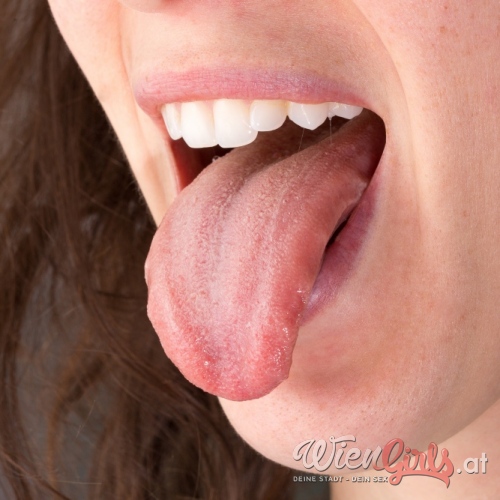 At every football match, you can see that spitting, or spitting, must have a special appeal. Of course, it is not in an erotic context on the pitch - but this is precisely where many people find spitting particularly pleasurable. It clearly belongs in the realm of BDSM. Although spitting is not physical punishment, it can still be perceived as humiliating. In dominant-deviant play, spitting is therefore usually also a form of punishment.
Spitting as punishment by the dominant lady
Spitting is one of the most important types of play between a dominatrix and a submissive man. This is because the lady can get closer to her partner and punish him without any special effort. She can prompt him to open his mouth and spit into it. She can also fixate the slave and use a funnel or similar accessory to prevent him from closing his mouth. Another variant of spitting is that the slave is not spat on directly, but the dominatrix spits on the floor, on her boots or on a toilet seat, for example. She will then ask the slave to remove this spit, which usually has to be done with the mouth.
Spitting as a reward
In contrast to the scenarios described above, spitting can also be seen as a reward. This so-called domina kiss ultimately makes use of the same principles: The dominatrix does not have to touch the man, but can still give him an expression of her favor and appreciation. It therefore depends entirely on the context whether the spitting has a rewarding or punitive character.
Other forms of spitting
Of course, it is obvious that spitting is primarily associated with BDSM. However, spitting is also practiced by couples who don't have much to do with BDSM. In principle, even a wet French kiss can be associated with spitting. The same applies when you cover the other person's body with wet kisses or lick honey, chocolate or similar from their body. In addition, almost everyone knows that saliva can also be quite a good lubricant (especially if you don't have any other at hand). For example, you can moisten the buttocks by spitting on them so that you can then play with them or penetrate them.