Fisting in Vienna
43 Sedcards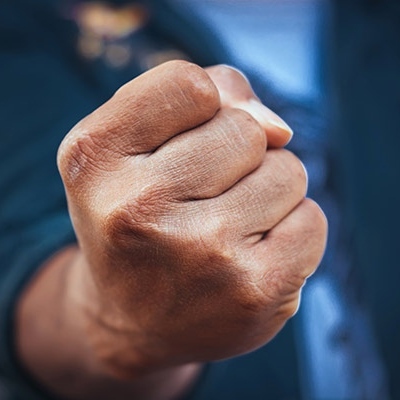 The name says it all: as soon as it comes to fisting, lovers of this type of play get bright eyes, while other people first have to get used to the idea behind it. At first glance, it is not completely obvious (anatomically) that fisting gives as much pleasure as it actually does. But after a little training, it often looks different – and ultimately you decide for yourself how intense it can ultimately become.
How does vaginal fisting work? If a child can get out through the vagina at birth, then a hand can also fit inside. What – from a purely factual point of view – is quite correct, turns out to be a challenge to the imagination for many people. In fact, trust in the fisting partner and their empathy is the be-all and end-all of fisting. Because if the woman can't let herself go or there is too little lubricant / body fluids available, fisting can quickly become an unpleasant sex game.

But there is another way: after a little preparation and some pre-stretching with the help of fingers, love balls or vibrators, many women enjoy the feeling of being vaginally filled and stimulated with fingertip pleasure during fisting.

In principle, the motto "less is more" certainly applies at the beginning. However, regular training sessions with more fingers or larger toys are always good if you enjoy fisting. Apart from that, it also varies greatly from woman to woman how fast and how far they can be stretched. The bottom line is that individual attempts provide the biggest "aha" effect. What should you look out for during anal fisting?anal stretching. They even have an additional advantage, as the prostate can be reached and stimulated particularly well in this way.

Plugs or dildos can be used as preparation for this – alternatively, strap-on games are also an option. The main thing is that your rosette and intestines are already prepared for the extra mass that comes with anal fisting.

Speaking of preparation: As with vaginal fisting, hygiene is also the top priority for anal play: an already emptied and pre-cleaned bowel promises a good feeling on both sides. Lubricant should also be used, because unlike the vagina, the rosette does not have a natural lubricating film.

Conclusion: Anal fisting is not just something for gay or submissive men, the path to hot orgasms is also open to everyone else. It goes without saying that not the whole arm has to disappear ...