Enema in Vienna
13 Sedcards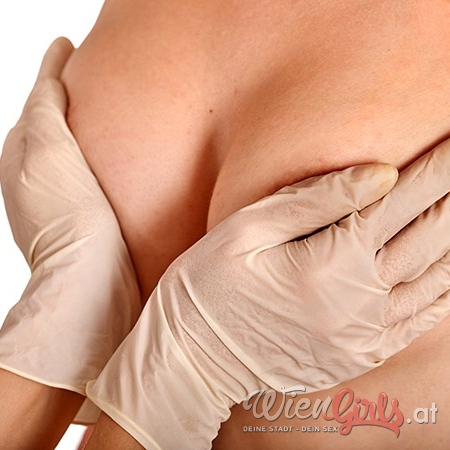 There is a saying that goes: if you get a run-in, you will be reprimanded for a gross mistake. This already makes it clear that a run-in cannot be a pleasant procedure - and of course has nothing to do with the athletes running into a football stadium. Rather, it is about flushing the rectum, which is likely to make many men in particular cringe. After all, a lot of guys say loud and clear: "My ass stays a virgin!" With this attitude, however, they miss out on an experience that might even be fun for them.
What is an enema and who does it?
An enema is the introduction of water or a specially suitable liquid into the bowel. An enema tube or a specially developed enema syringe is used for this purpose. This is a kind of hollow rubber ball with an enema tip that is also made of rubber. The original idea was probably a medical one, as anal cleansing was supposed to contribute to the recovery of certain illnesses. Today, however, the enema is mostly practiced for other reasons: Many people have realized what a stimulating effect an enema can have. In the USA, regular enema parties have developed in recent years and decades, although they are not always classified under the generic term BDSM. Women in particular meet up at these parties to give each other enemas. Often these acts are then given a kind of cover, for example they are often referred to as internal cleansing. Not every woman or participant has to admit to feeling a sexual thrill during an enema. However, this usually occurs at the latest when you can no longer withstand the pressure and empty the bowel contents into the toilet.
The enema in a BDSM – context
For many dominatrices, the enema is part of the standard program. This is understandable, as it allows her to kill two birds with one stone: firstly, it is a humiliating procedure for the man to receive an enema from the lady. Secondly, she ensures that her client's rectum is clean, which can be important for further games. If she wants to
fuck her slave with a strapon
or even fist her, there should be no more faeces in the way.
Of course, there are also strapon and
fisting games
in the field of "normal" eroticism, i.e. away from S/M practices. Many people enjoy role reversal in order to be able to enjoy each other for much longer. Even then, it makes perfect sense to ensure thorough anal hygiene with an enema. Otherwise there could be an odorous surprise, which could be a real pleasure killer.
By the way, you can get used to an enema quite well. It may be rather unpleasant the first time, but later you may find it pleasurable or have a neutral relationship with it.