Pee Active in Vienna
132 Sedcards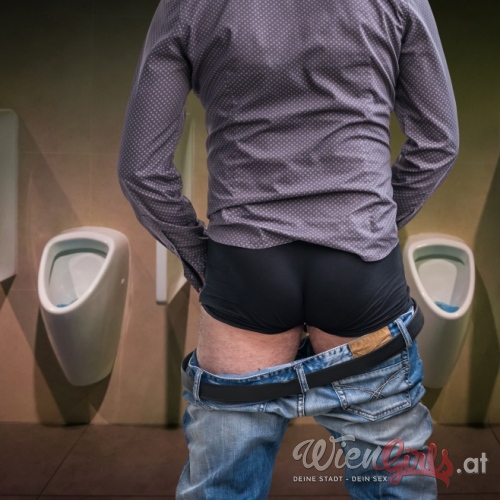 Body fluids are a thing in themselves. On the one hand, there are people for whom even intimate tongue kissing is a taboo, because in principle you can also speak of exchanging body fluids through saliva. On the other hand, some people can't get enough of the body fluids. Whether saliva, golden showers or even blood: everything that is liquid is somehow also horny.

Natursekt aktiv naturally narrows down the preference for human urine quite a bit. Anyone who is willing to actively donate golden showers can theoretically still be disgusted by other people's NS. Including that of their sexual partner.
What is a golden shower?
When it comes to golden showers, there is no more widespread variant than the so-called "golden shower". In fact, most people discover their preference for NS playfully, for example by peeing in the shower and possibly watching each other do it. It goes without saying that it is also possible for the hand to slide into the partner's crotch. This is often the key experience that leads to a preference for NS.
Once you have licked blood or tasted golden showers, you may be persuaded to take the next step, i.e. peeing on each other. This also works quite well in the shower, as you don't have to worry about damaging the furniture and can then shower off straight away. The best way to do the Golden Shower is to squat between the other person's legs, who can then actively dispense his golden shower. With a little practice, the Golden Shower can of course also be performed in the living room or bedroom if you spread out a special vinyl sheet as a play area.
What is golden shower from the source? Golden showers are a harmless liquid if the partner actively giving golden showers is healthy. That is why golden showers can also be taken by mouth without hesitation. "From the source" in this context means that the golden shower is taken directly from the female vagina or the male member and is often also drunk. Instead, the passive part goes directly to the corresponding organ with the mouth.

This game is also often integrated into BDSM. An untouchable dominatrix will actively use a toilet chair for golden showers, under which the man must lie down. A technical term for this is "human toilet". If the lady actively donating golden showers allows physical closeness, she may also provide facesitting for the release of her urine. The submissive partner must, of course, be very careful not to miss a drop and will be punished if necessary.