Porn and erotic stars you can touch!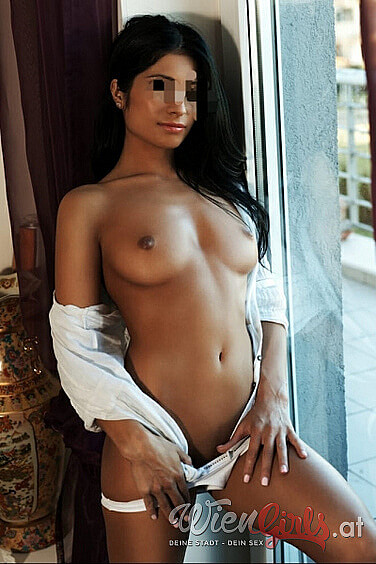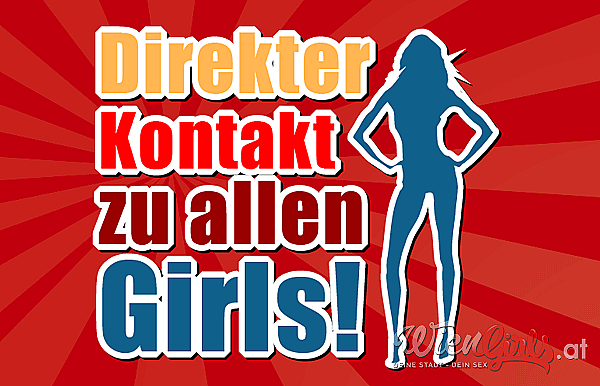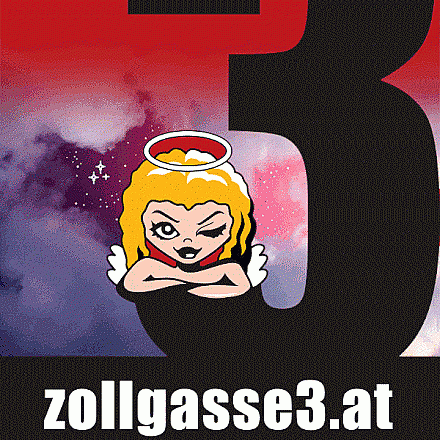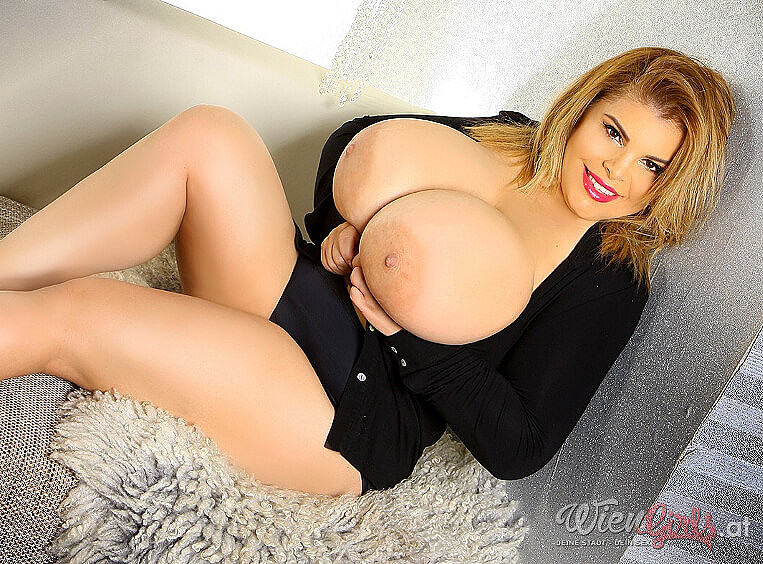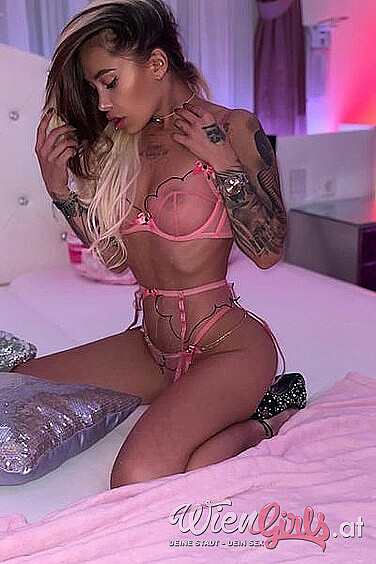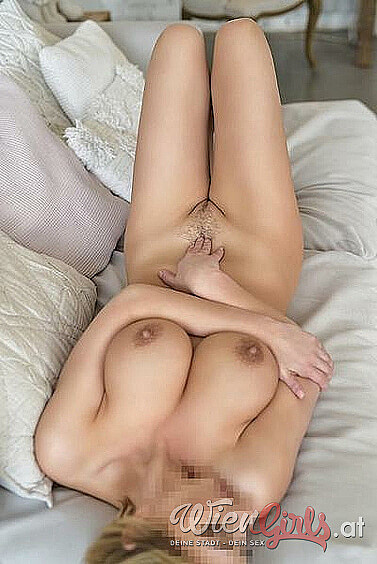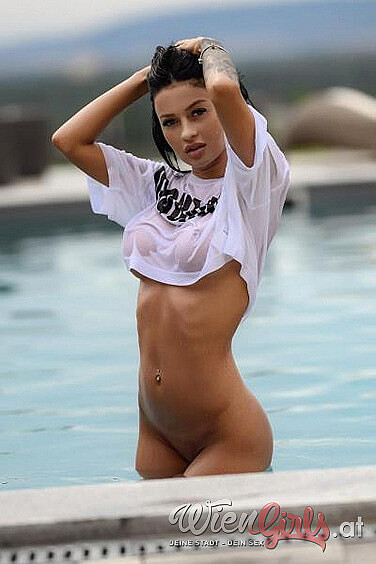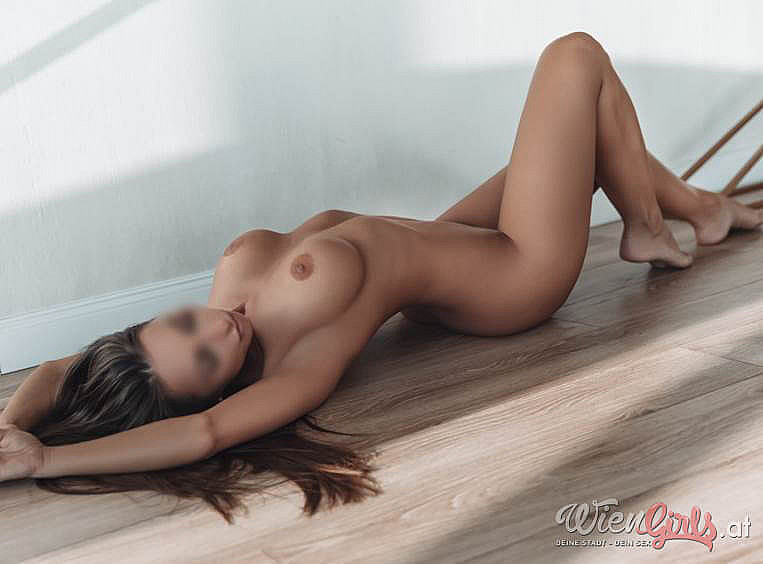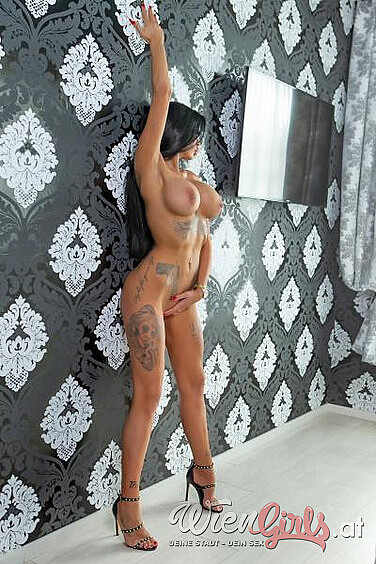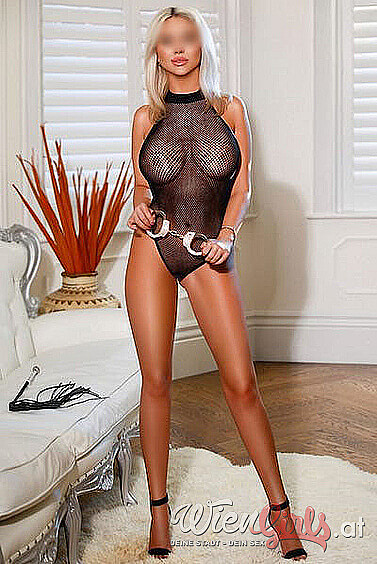 Obere Viaduktgasse 36
3. Country Road
Special offers
House Calls
Hotel Visits
Escort Service
Meet Couples
Film/Photo
Massages
Anal
Languages:
Deutsch, Englisch, Ungarisch, Rumänisch, Slovakisch
More Infos

We look forward to welcoming you to our brand new apartments and can assure you that we have done everything we can to set a new standard in terms of exclusivity, facilities, hygiene and comfort.
Attractive and charming ladies from all over the world await you on 6 floors.
Massages
Special offers:
House Calls
Hotel Visits
Escort Service
Meet Couples
Film/Photo
Massages
Anal
laufhaus
15.08.2022
Illegal Content / Abuse?*