Pure eroticism with wet Asian girls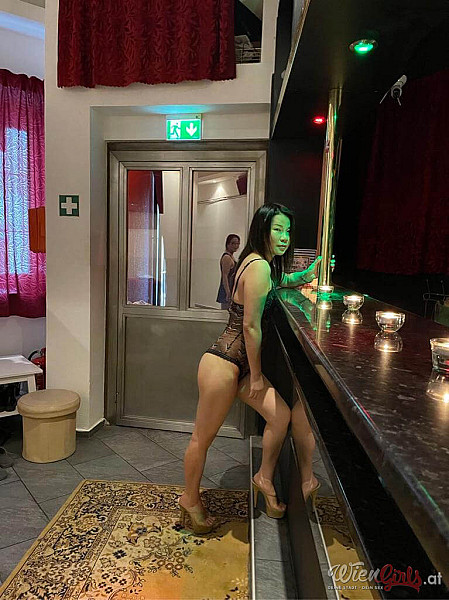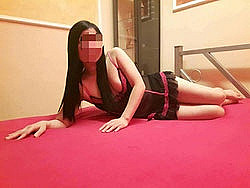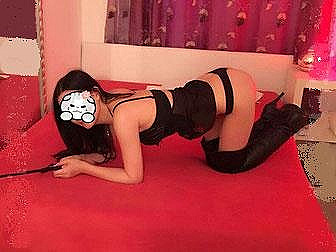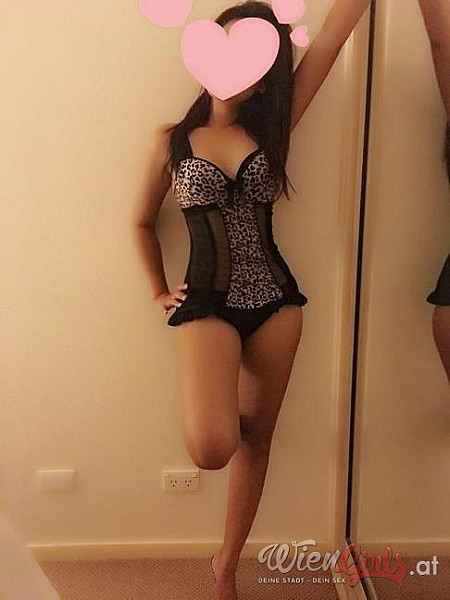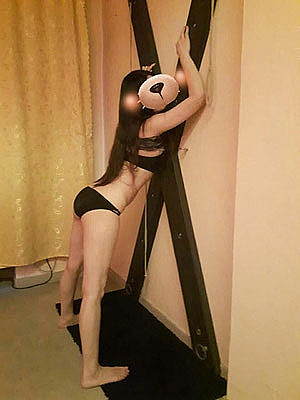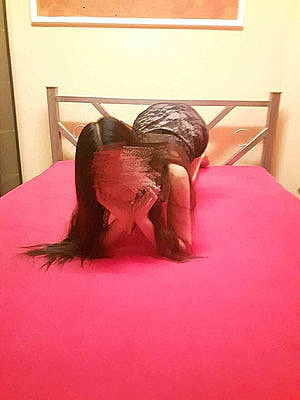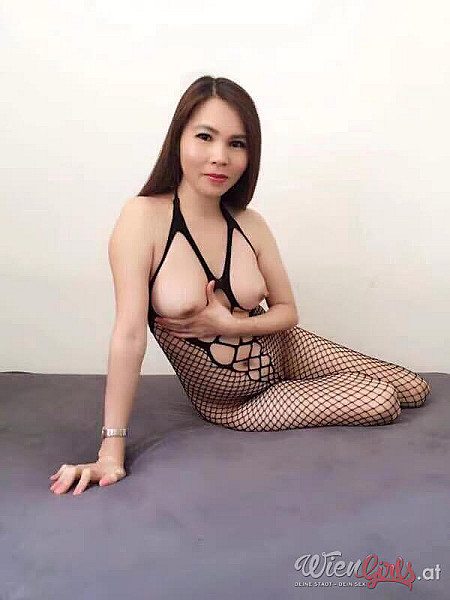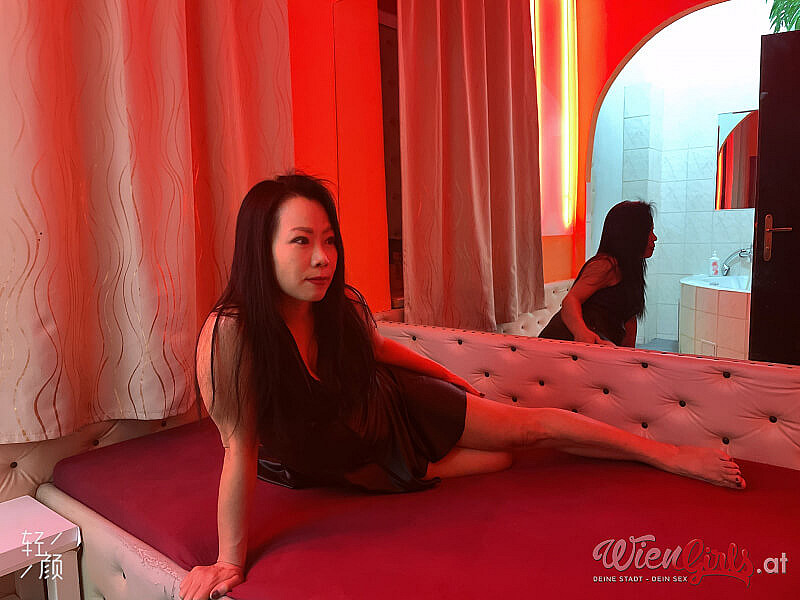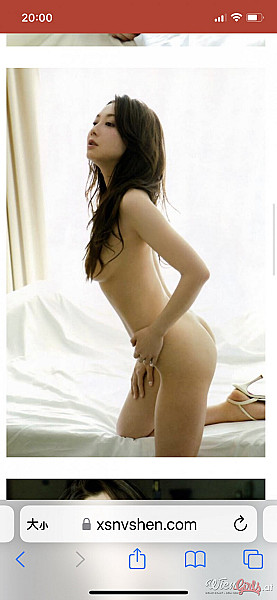 Start chat
Puchsbaumgasse 49
10. Favoriten
| Time | My spot | Your spot |
| --- | --- | --- |
| 15 Min. | 40 € | - € |
| 30 Min | 60 € | - € |
| 1 Std. | 100 € | 130 € |
Special offers
I Am Visitable
Massages
finger-fuck
More Infos
Air-conditioned! 
Hello!
Are you looking for an unforgettable erotic adventure? Come to our newly opened studio at Puchsbaumgasse 49 in the 10th district!
We offer a fantastic selection of Asian girls in a cozy studio with a feel-good factor! Here with us and with our beautiful and young girls you can live out your sexual dreams and fetishes.
Here you get sensual erotic massages with a perfection that resembles a volcanic eruption, or hot sex, just as you have always dreamed of. We also offer erotic Nuru massages. Our girls have been specially trained for this in Asia.
For special requests, you can simply call us to inquire, but I can tell you one thing in advance: Almost anything is possible with us and our girls are more than willing to accompany you. 
Call us, or just drop by right away!
Tel no.: 06764518465
Address: Puchsbaumgasse 49, 1100 Vienna
Fetish & SM
Special offers:
I Am Visitable
Massages
finger-fuck
| Time | My spot | Your spot |
| --- | --- | --- |
| 15 Min. | 40 € | - € |
| 30 Min | 60 € | - € |
| 1 Std. | 100 € | 130 € |
Asia-Puchsbaum
09.08.2017
Illegal Content / Abuse?*