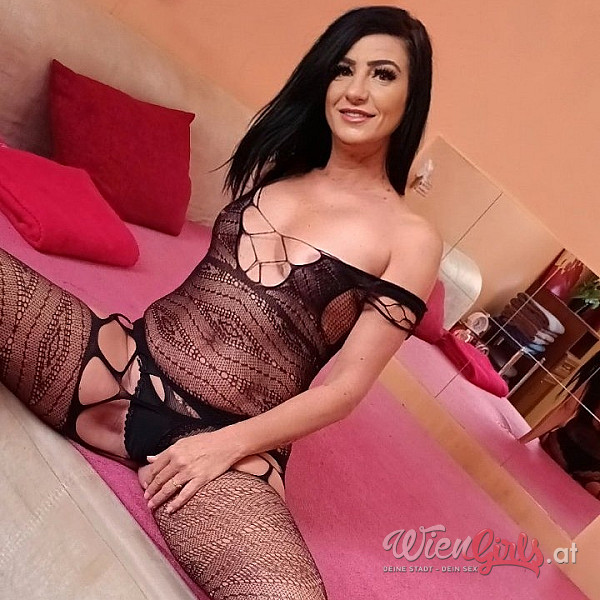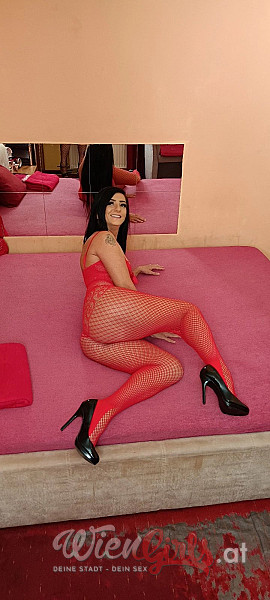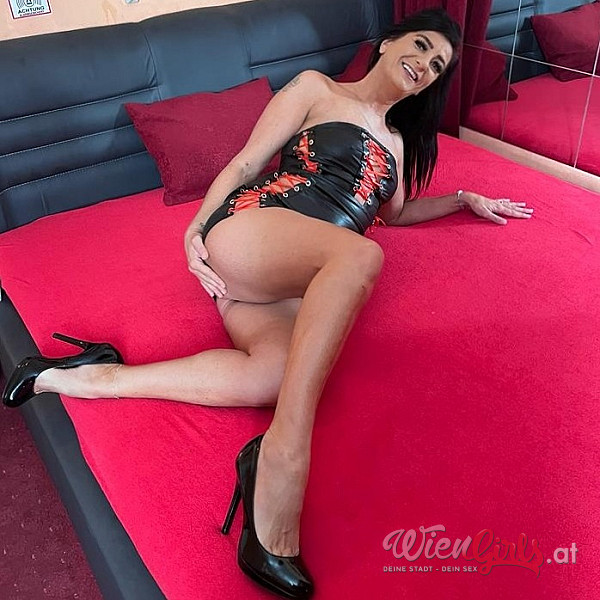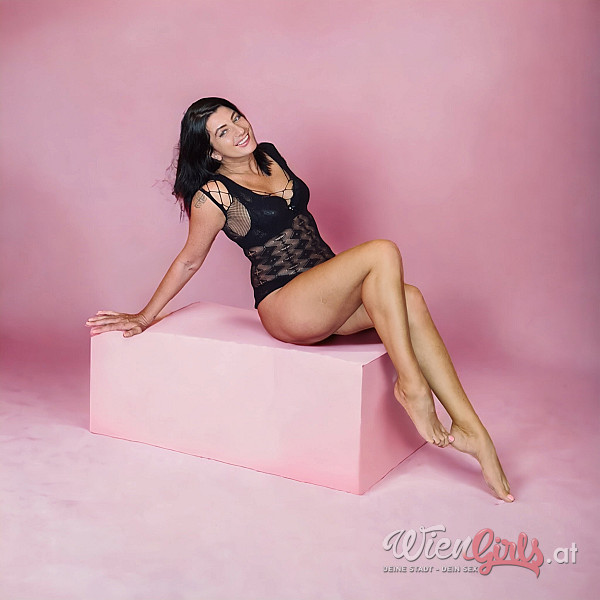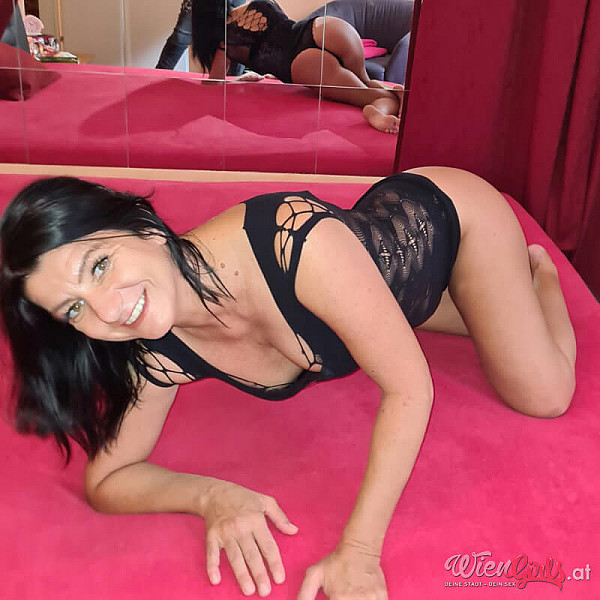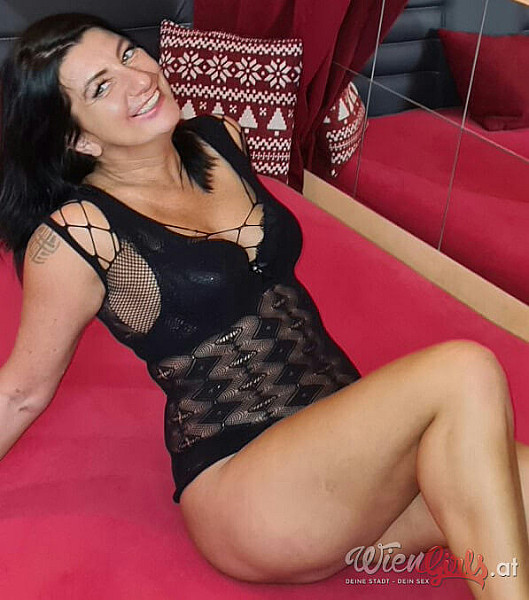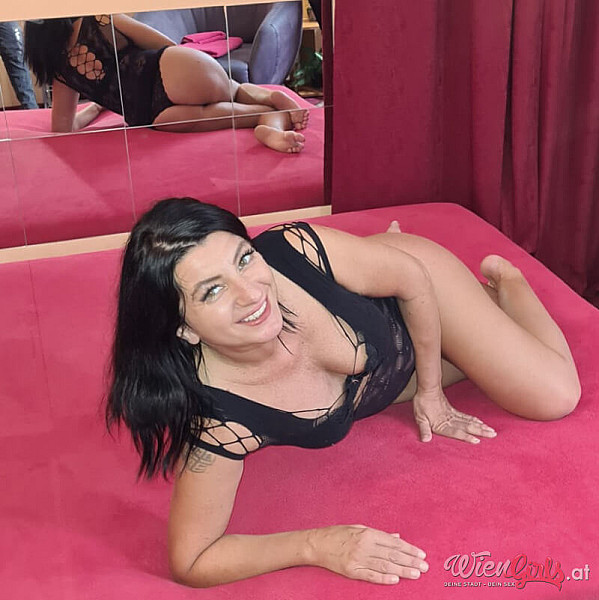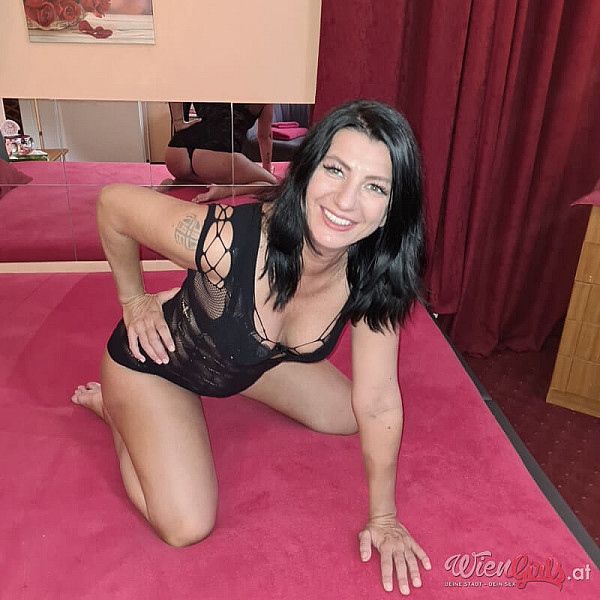 Blumengasse 5a
17. Hernals
| Time | My spot | Your spot |
| --- | --- | --- |
| 15 Min. | 40 € | - € |
More Infos
 Hello♡ You can find me:
 Vienna 17.Blumengasse 5a. 9-23 h*
TEL: 0681 811 125 36
40€ / 20 min. all-inclusive! Multiple service!*
60&euros; / 30 min.
100&euros;/60 mins. at leisure without time pressure*
Can you come by...We always let the receptionist in!***
With hot curves and a pronounced erotic fantasy, this mistress will seduce you into a passionate world of eroticism.
At first glance she seems shy, but don't be fooled: because the shy first impression is very quickly blown away in bed!
Ask me what you want, my service is very extensive.
40,.€ / 20 min. all.incl.
Multiple service!
Every 7th visit FREE !
17.Blumengasse 5a.
TEL: 0681 811 125 36
Fetish & SM
| Time | My spot | Your spot |
| --- | --- | --- |
| 15 Min. | 40 € | - € |
Merci
07.04.2018
Illegal Content / Abuse?*