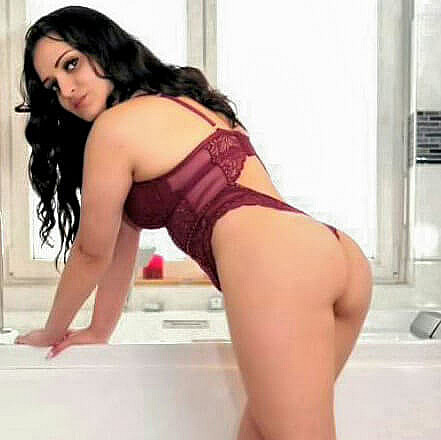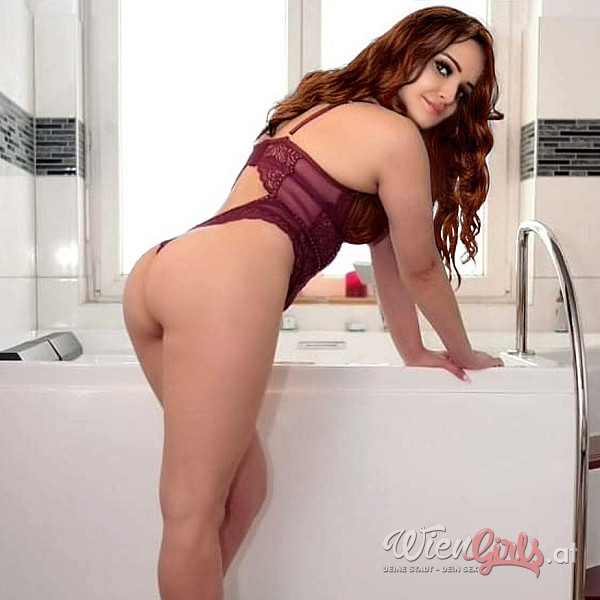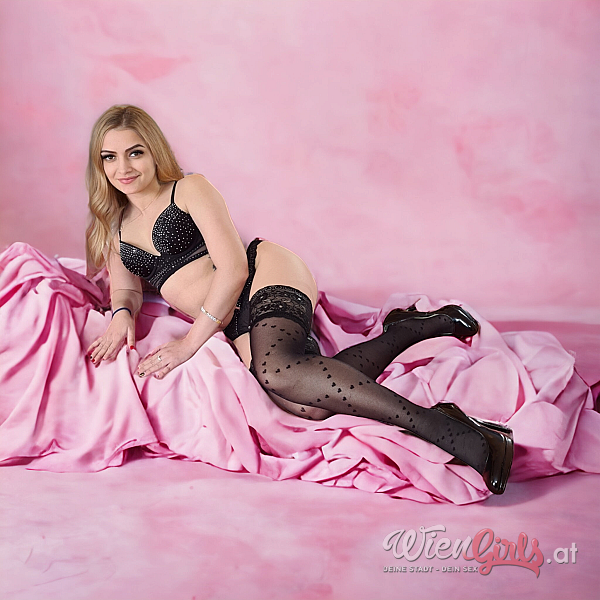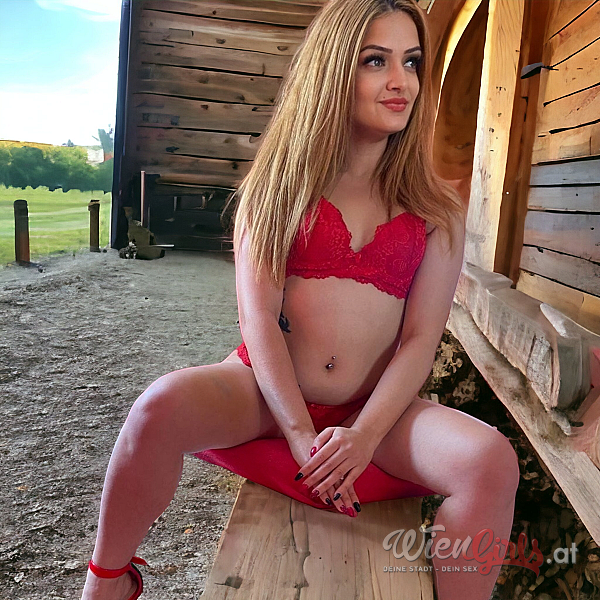 Blumengasse 5a.
17. Hernals
Special offers
I Am Visitable
Meet Couples
Massages
finger-fuck
More Infos
 Hello darling♡ You can find me:
 Vienna 17.Blumengasse 5a. 9-23 o'clock*
TEL: 0681 812 41 301
40€ / 20 min. all-inclusive! Multiple service!*
60&euros; / 30 min.
100&euros;/60 mins. Jointly without time pressure*
Can you come by?.we always let the receptionist in!***
Erotic massages and more
Do you like hot Hungarian girls who spoil your evening?
Are you looking for an erotic massage and more?
Come by, choose a woman and let yourself be pampered.
40,.€ / 20 min. all.incl.
Multiple service!
Every 7th visit FREE !
17.Blumengasse 5a.
TEL: 0681 811 125 36
You can find more girls at http://www.Edelstudio.at
Usual Services
Fetish & SM
Special offers:
I Am Visitable
Meet Couples
Massages
finger-fuck
Merci
16.07.2018
Illegal Content / Abuse?*