20 y.o. Lovely certified girl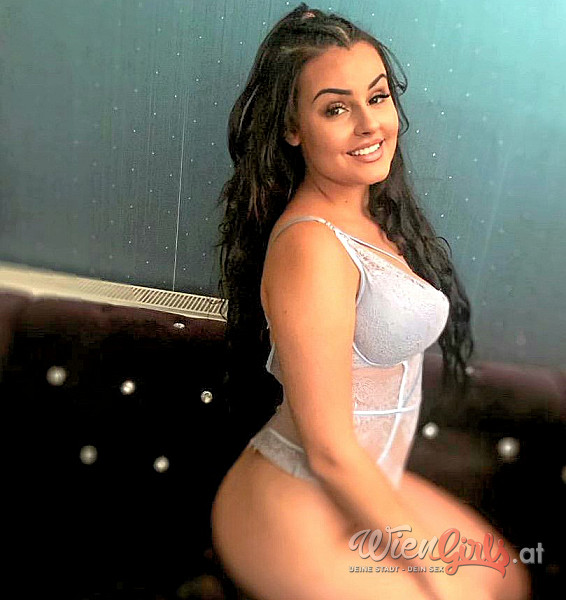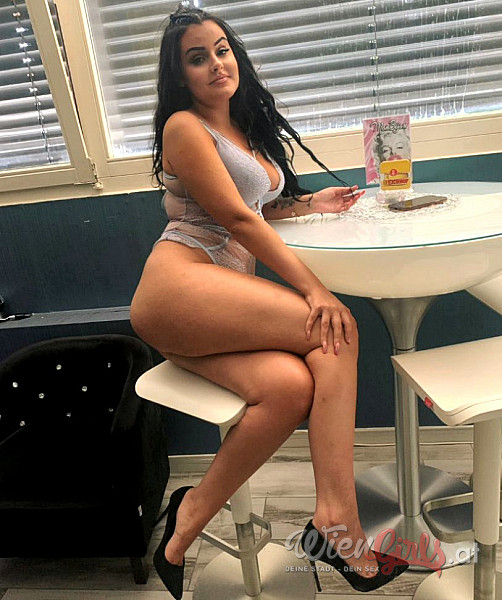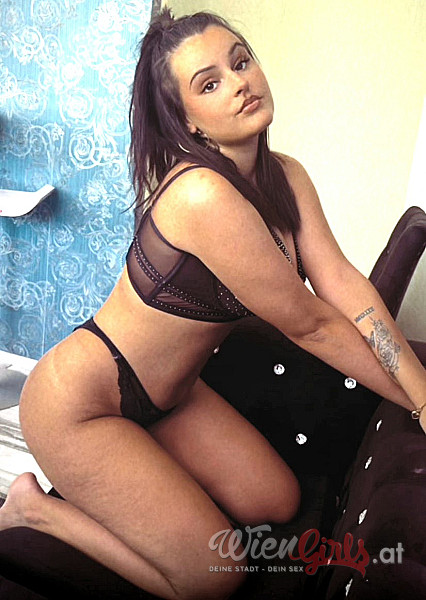 Blumengasse 5a
17. Hernals
Special offers
I Am Visitable
Massages
finger-fuck
More Infos
Hello♡  You can find me:
 Vienna 17.Blumengasse 5a. 9-23 h*
TEL: 0681 811 125 36
40€ / 20 min. all-inclusive! Multiple service!*
60&euros; / 30 min.
100&euros;/60 mins. Jointly without time pressure*
Can you come by...we have receptionist always reinlasst!***
geile fun mouse
I am a süße, young and pretty little devil ... but I can also be as sweet and nice as an angel. I am full of joy and I always want to have fun.
Would you also like to experience something special with me?? then contact me immediately.
My service is just like me....
If you are looking for quality and not quantity... then you are right with me!!!
ask me what you want, my service is very extensive.
40,.€ / 20 min. all.incl.
Multiple service!
Every 7th visit FREE !
17.Blumengasse 5a.
TEL: 0681 811 125 36
Usual Services
Fetish & SM
Special offers:
I Am Visitable
Massages
finger-fuck
Merci
23.03.2018
Illegal Content / Abuse?*