NEW ASIA GIRLS IN VIENNA!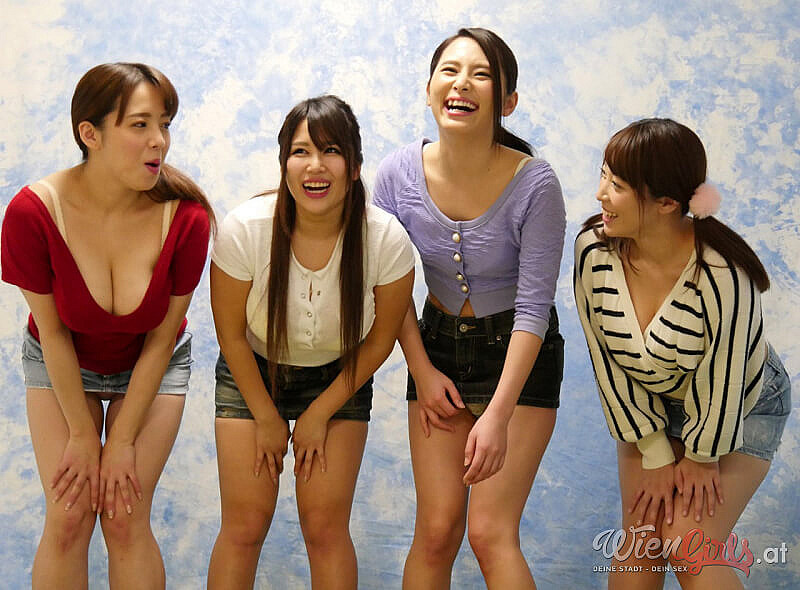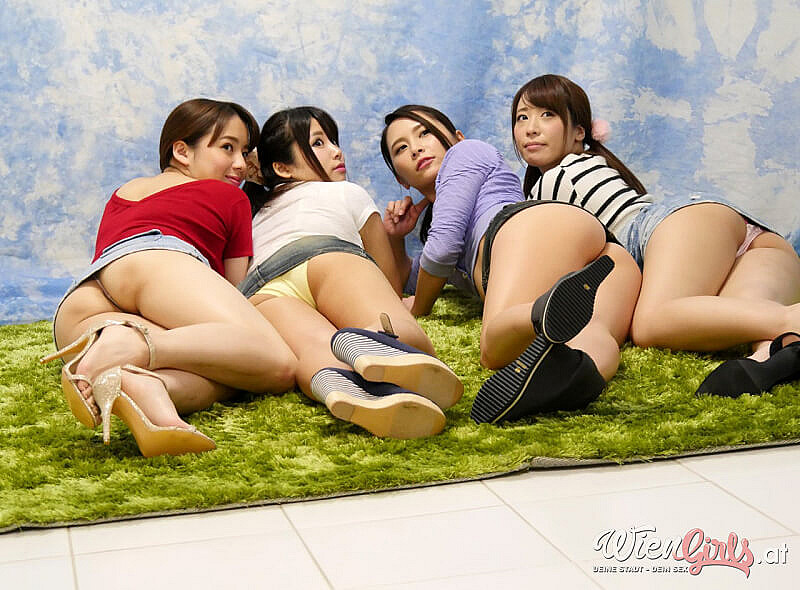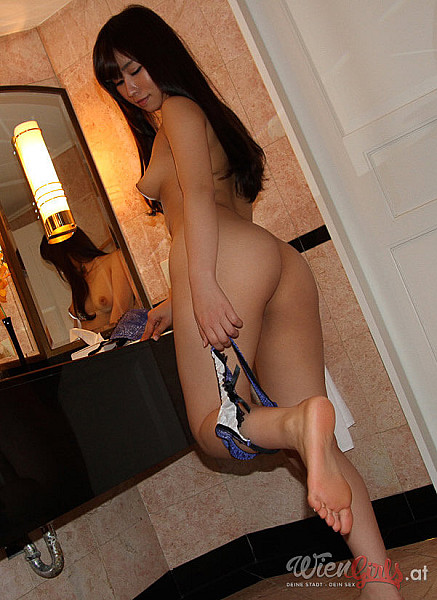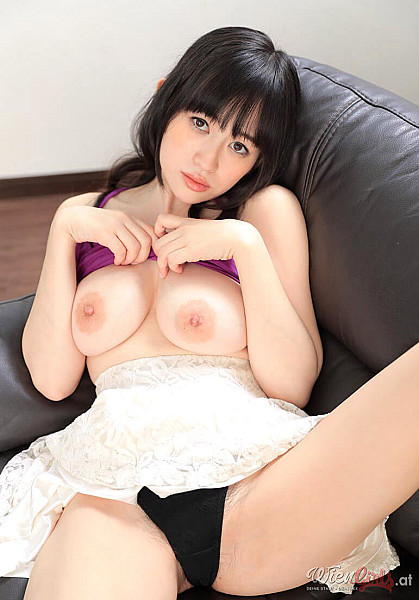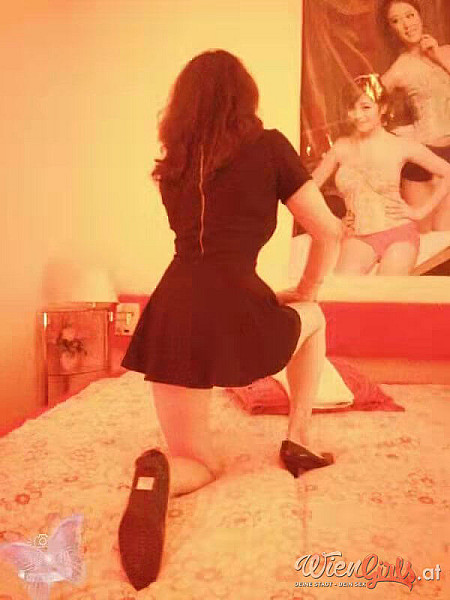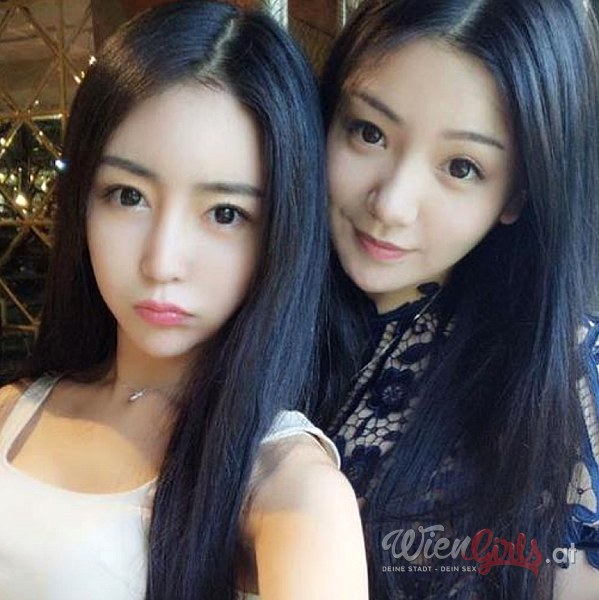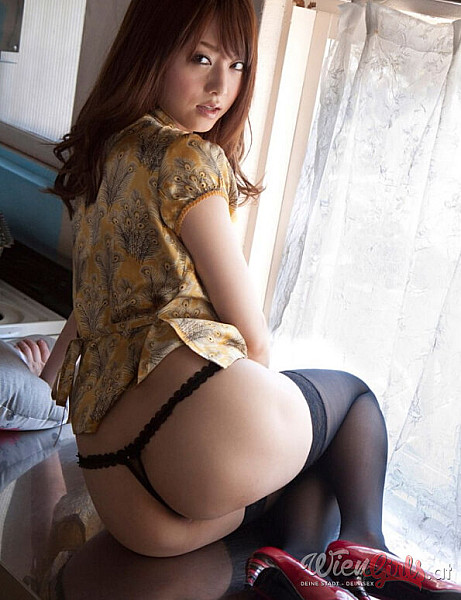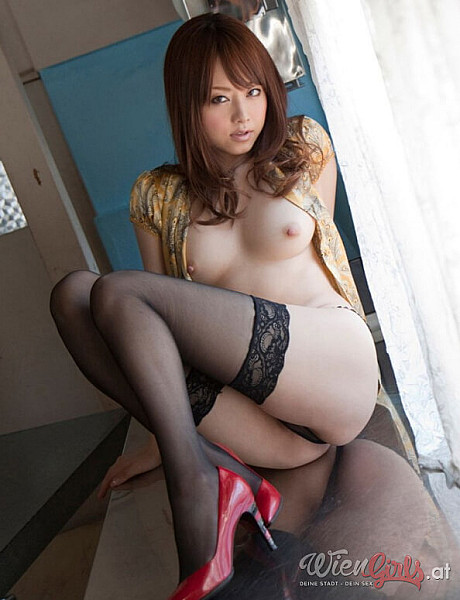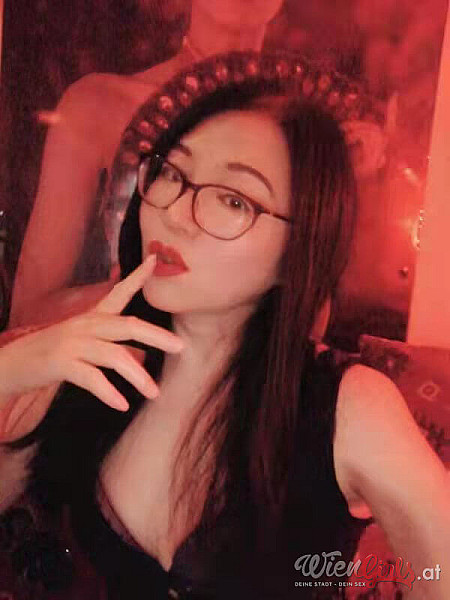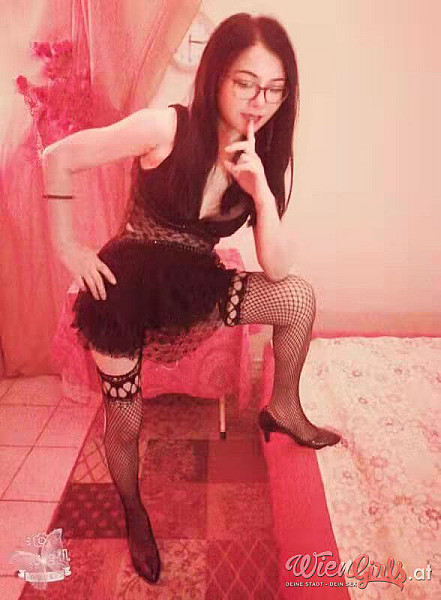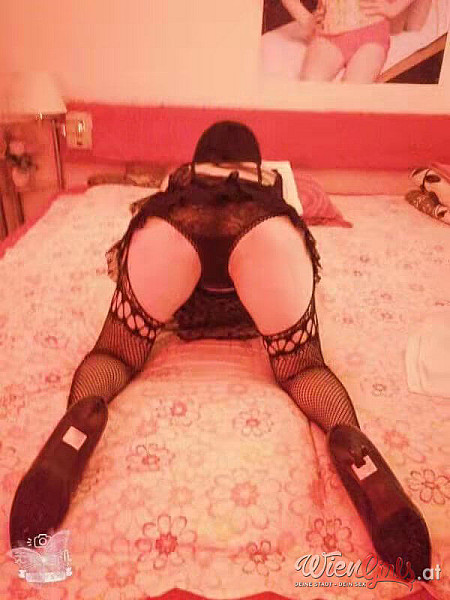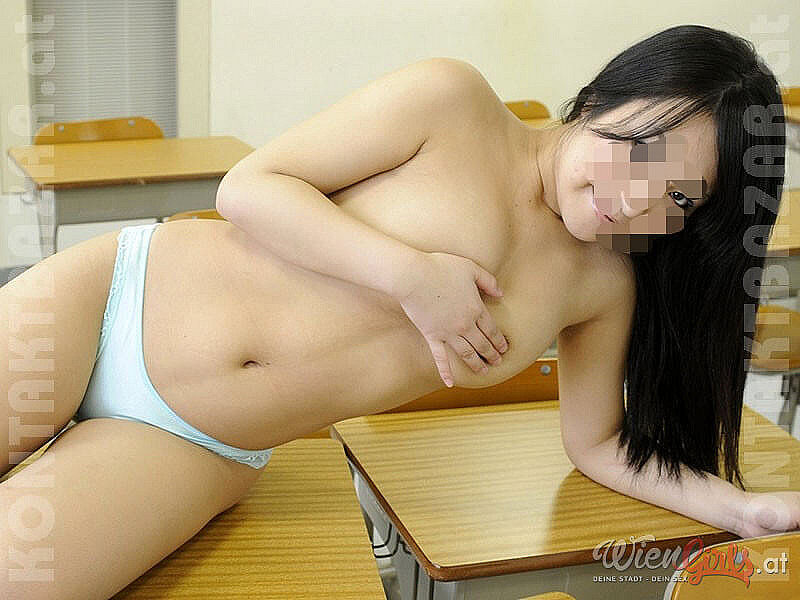 Novaragasse40
2. Leopoldstadt
Special offers
House Calls
Hotel Visits
Escort Service
Meet Couples
Massages
Outdoor possible
finger-fuck
Languages:
Deutsch, Chinesisch
More Infos
NEW TAKEOVER!!! Asia-Studio!!! 
Welcome to Tuberose-Studio!!! 
 
The studio is newly renovated and also legally approved. 
There are 5 young sexy Asiagirls waiting to pamper you. They are healthy and have a health certificate. 
We offer first-class full service, eg: Erotic massage for men with erectile dysfunction, breast eroticism, lesbian show, head to foot eroticism, body massage with breasts, natural French massage with mouth finishing.... everything is possible! We fulfill every wish of our guests. 
We also make house & hotel visits by appointment! 
100% original photos! 
Our studio is open 24 hours a day. 
Contact number: 
0664/ 491-18-08
Usual Services
Fetish & SM
Special offers:
House Calls
Hotel Visits
Escort Service
Meet Couples
Massages
Outdoor possible
finger-fuck
Asia-Girls
01.08.2021
Illegal Content / Abuse?*