Brand new♡ in Vienna 30 years top service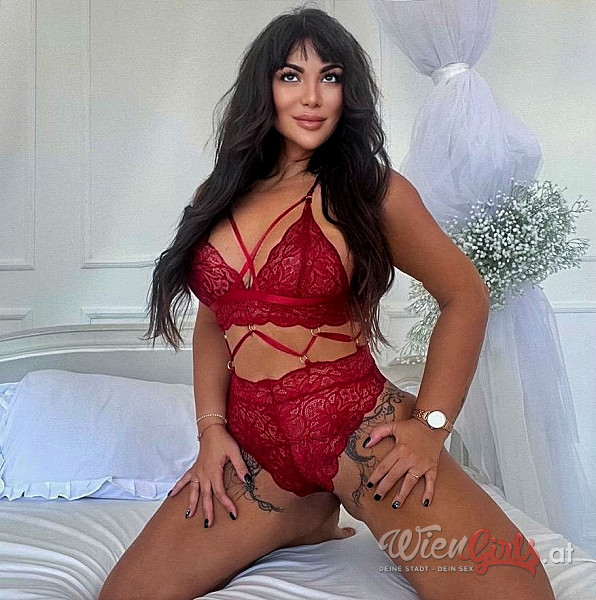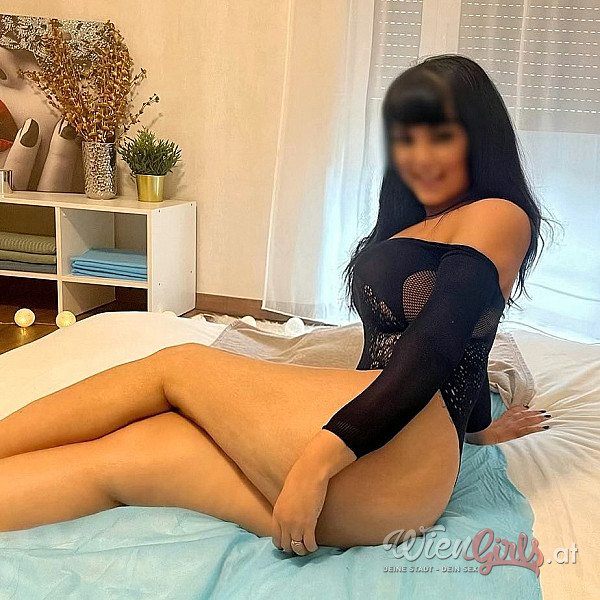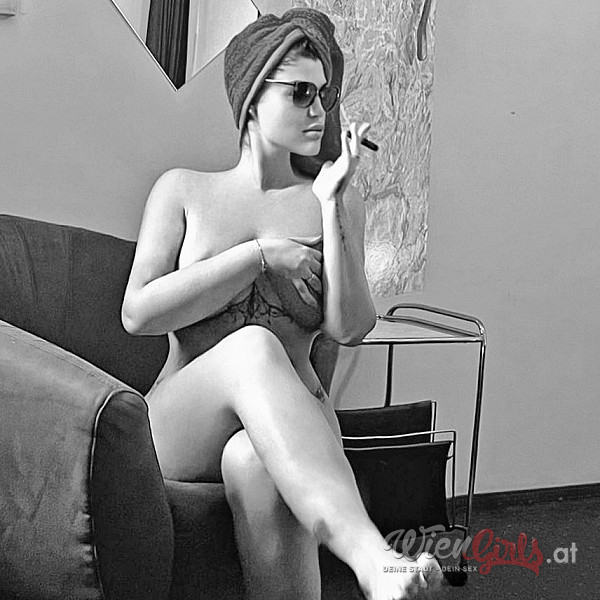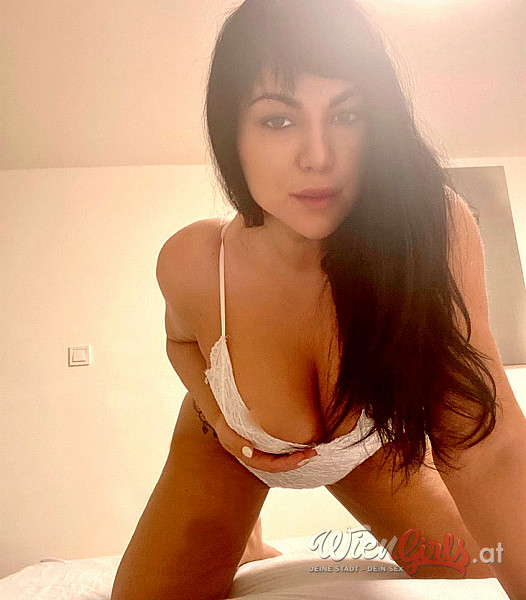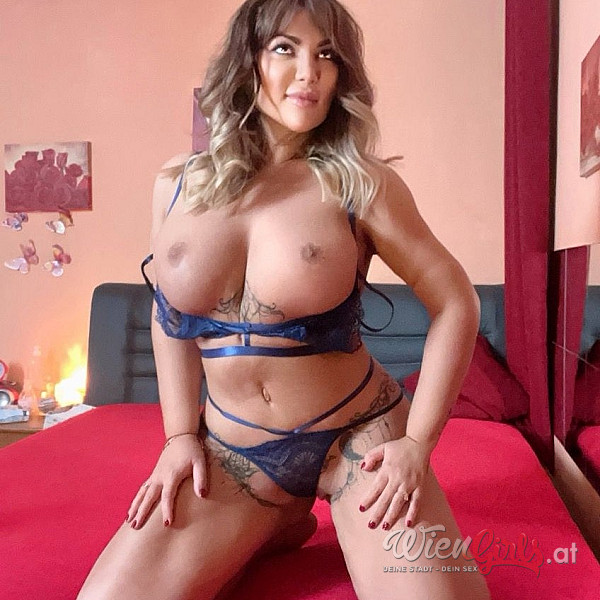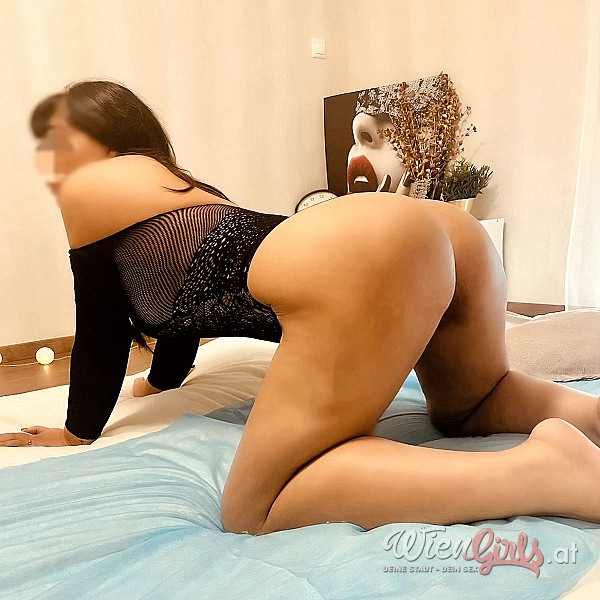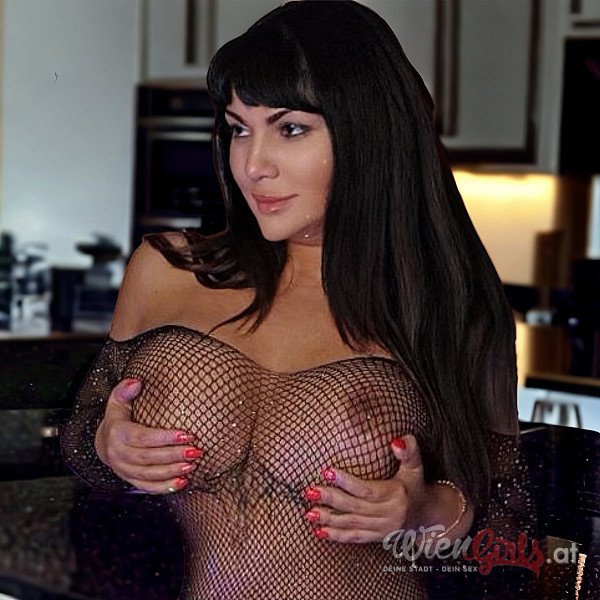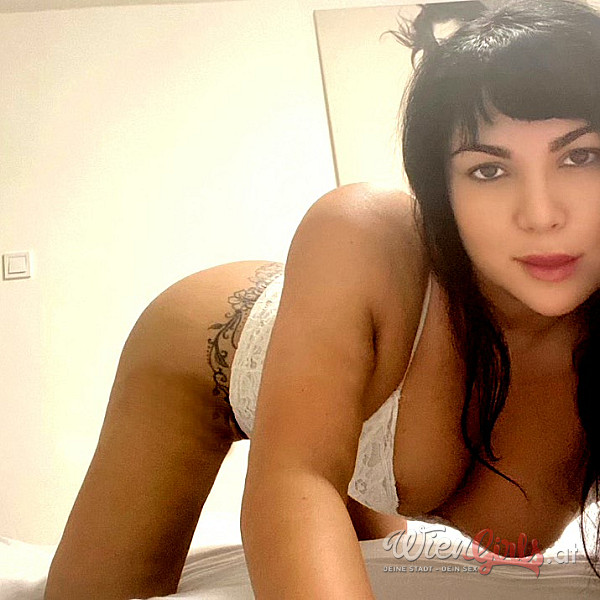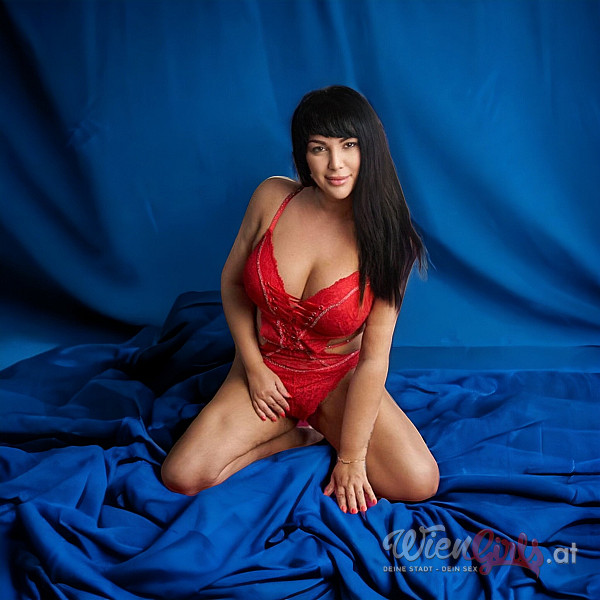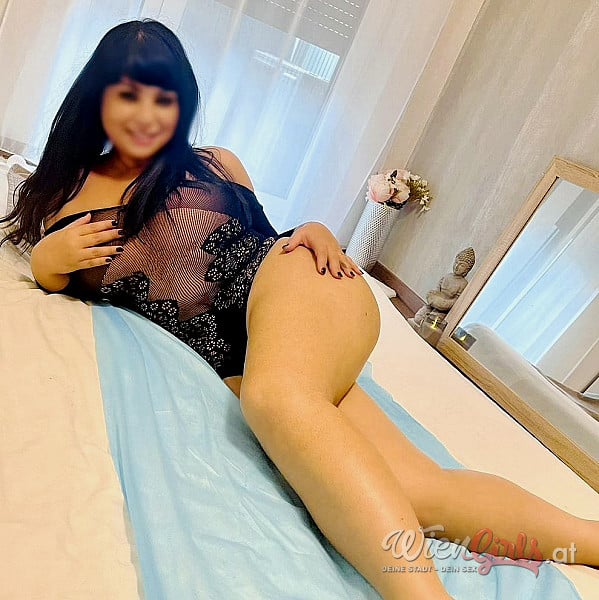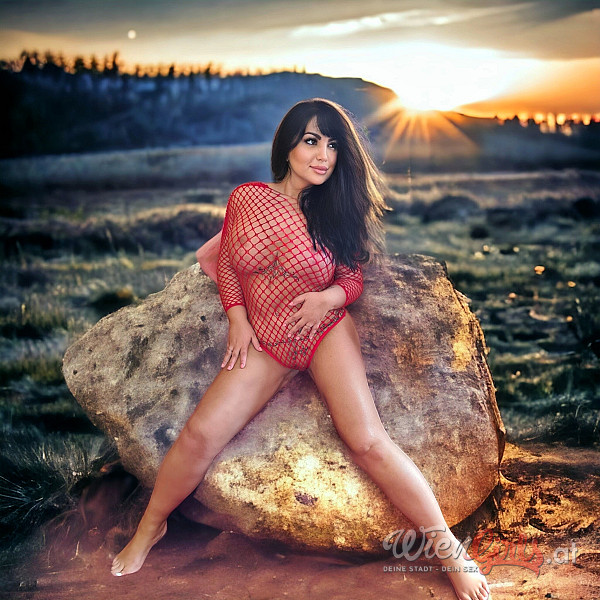 Blumengasse 5a.
17. Hernals
| Time | My spot | Your spot |
| --- | --- | --- |
| 15 Min. | 40 € | - € |
Special offers
I Am Visitable
Massages
finger-fuck
More Infos
Brand new♡
Vienna 17.Blumengasse 5a. 9-23 h*

TEL: 0681 811 125 36

40€ / 20 min. all-inclusive! Multiple service!*
60€ / 30 min.
100€/60 min. Cozy without time pressure*
Can you come by...we have receptionist always let in!***
If you like girls who really go off in bed, then you are right with me.
Ask me what you want, my service is very extensive.
 Every 7th visit FREE !
17.Blumengasse 5a. 
Fetish & SM
Massages
Special offers:
I Am Visitable
Massages
finger-fuck
| Time | My spot | Your spot |
| --- | --- | --- |
| 15 Min. | 40 € | - € |
Merci
08.04.2018
Illegal Content / Abuse?*