Provides the best service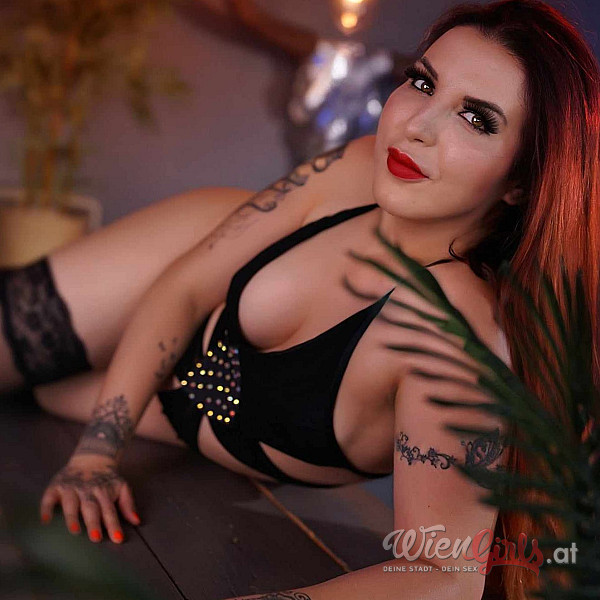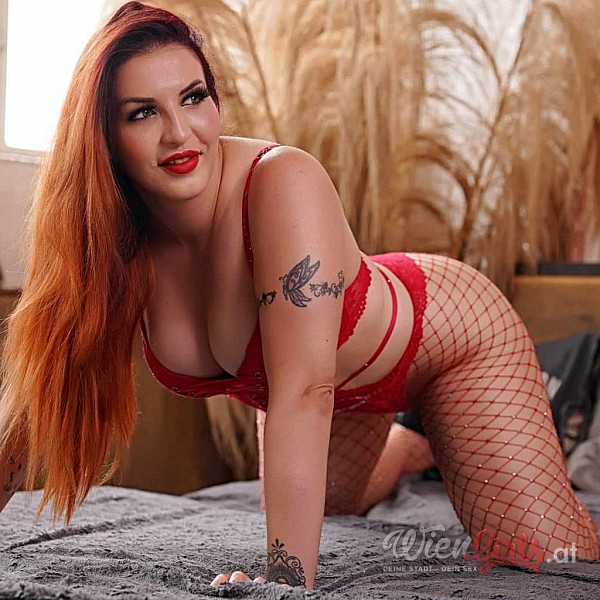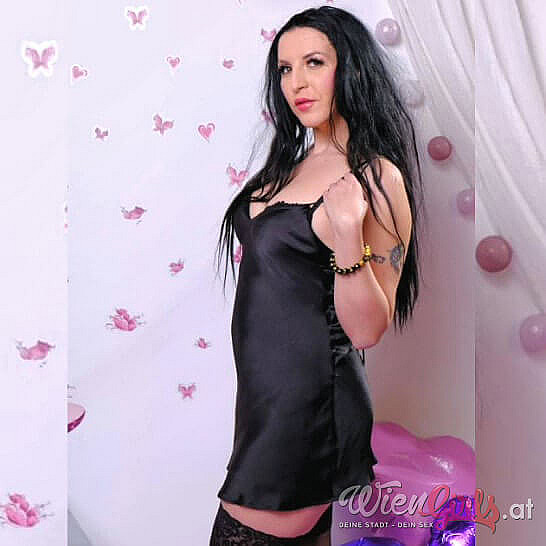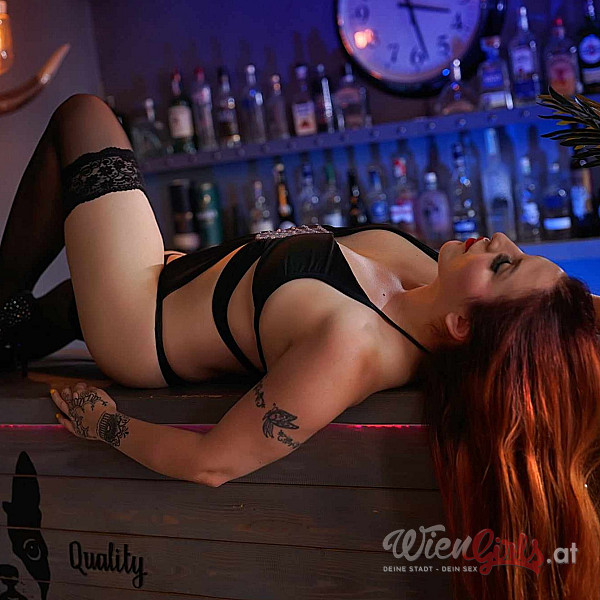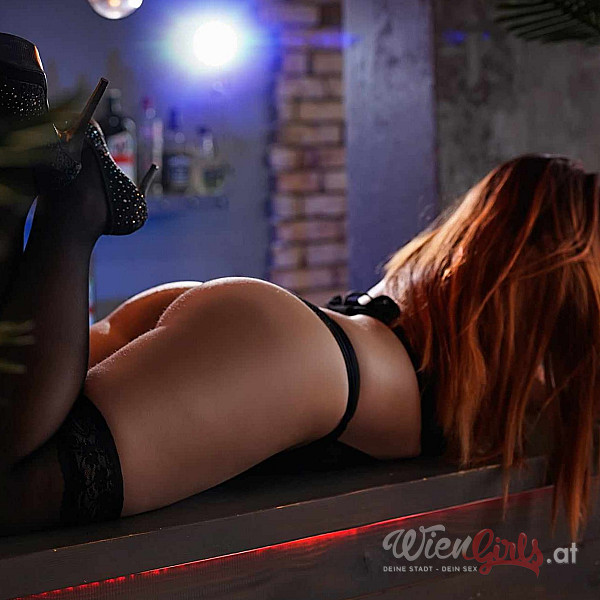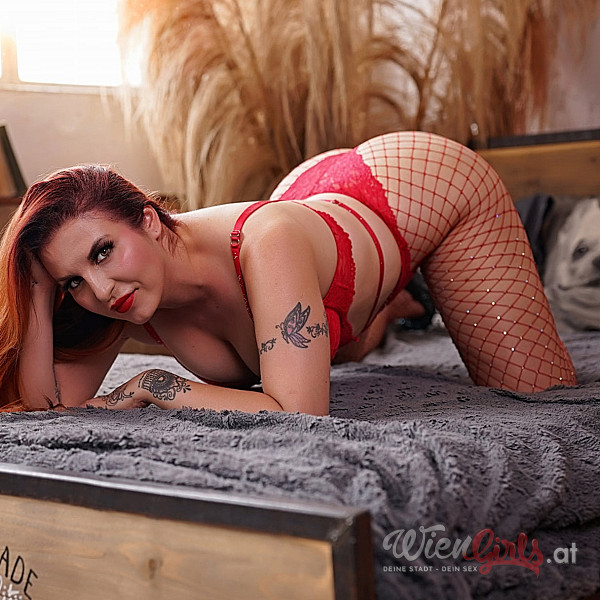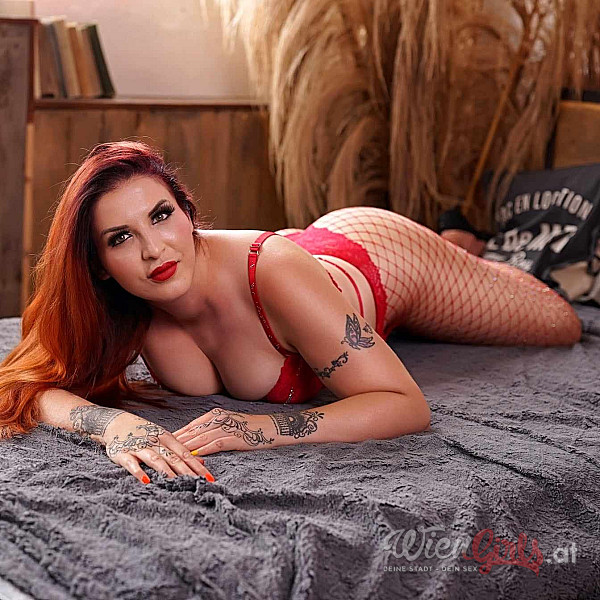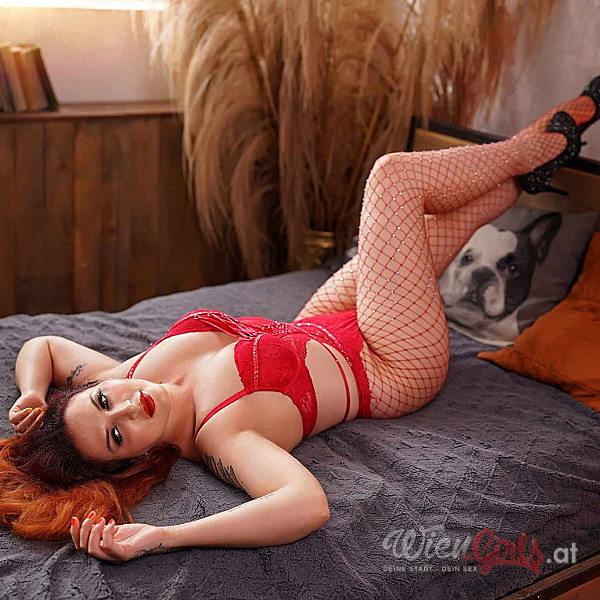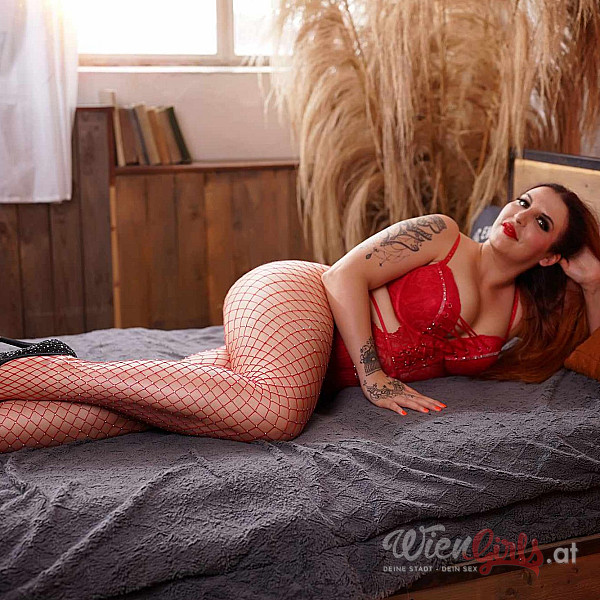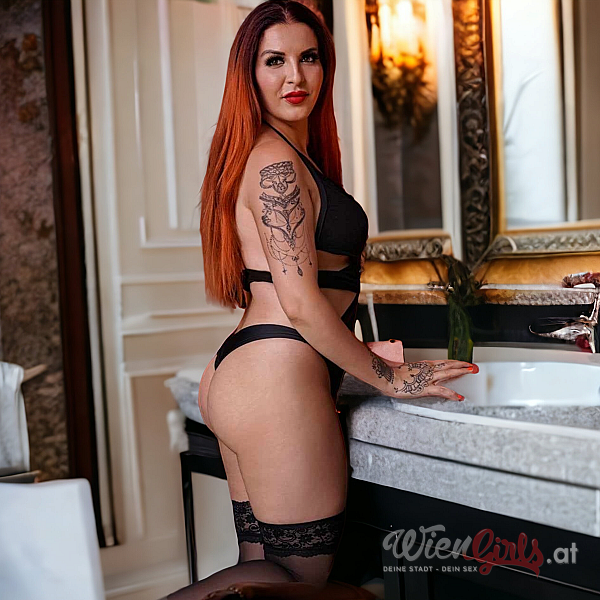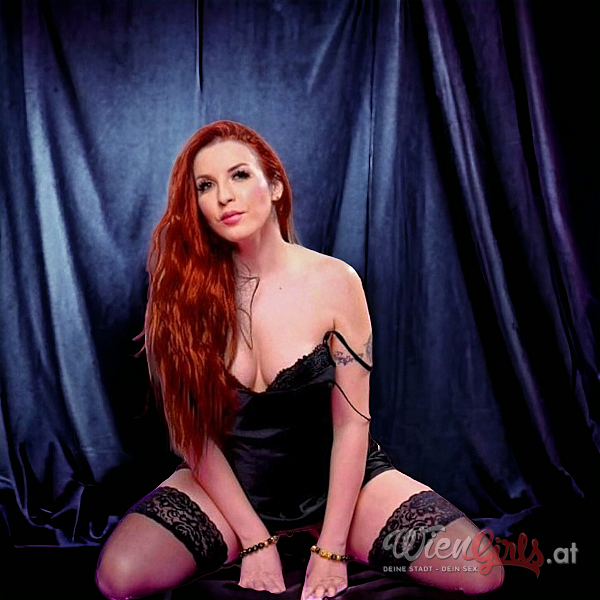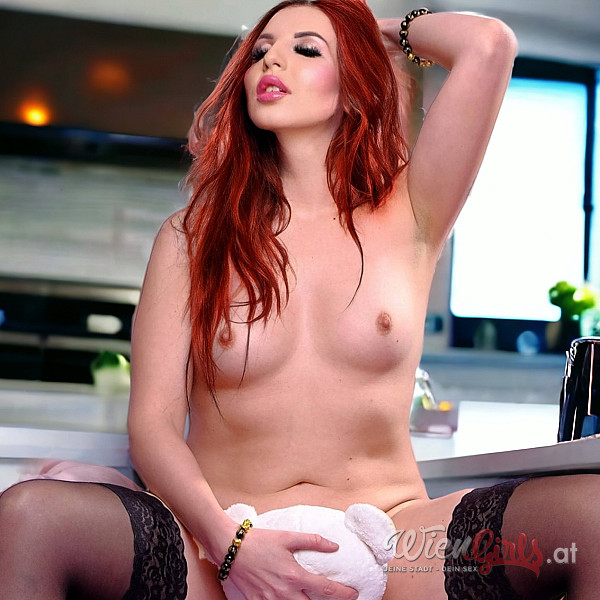 Blumengasse, 5a
17. Hernals
| Time | My spot | Your spot |
| --- | --- | --- |
| 15 Min. | 40 € | - € |
Languages:
Deutsch Ungarisch
More Infos
 Hello♡ You can find me:
 Vienna 17.Blumengasse 5a. 9-23 clock*
TEL: 0681 811 125 36
40€ / 20 min. all-inclusive! Multiple service!*
60&euros; / 30 min.
100&euros;/60 mins. Jointly without time pressure*
Can you come by?.we have a receptionist who always lets you in!***
Tel.: 0681 106 500 79
We all do really good service with full passion!
Come over, try us!
You will not be disappointed!
We promise a guarantee service!
 
– horny fun mouse
If you like girls who really go off in bed, then you are right with me.
I'm very horny ... and need from time to time a decent stress relief ...
I stand on both sides natural French with MV and massage and intercourse only with protection, finger and vibrator games and much more ...
Of course I like to take if you are my slave !!! I'm a top mistress!!!
Ask me what you want, my service is very extensive.
40,.€ / 20 min. all.incl.
60€ / 30.Min
100€ / 60 min. free of charge without time pressure!
Multiple service!
Every 7th visit FREE !
17.Blumengasse 5a.
TEL: 0681 811 125 36
Usual Services
Fetish & SM
| Time | My spot | Your spot |
| --- | --- | --- |
| 15 Min. | 40 € | - € |
Merci
11.11.2021
Illegal Content / Abuse?*