TENDER PAMPERING MOMENTS WITH A SENSUAL GIRL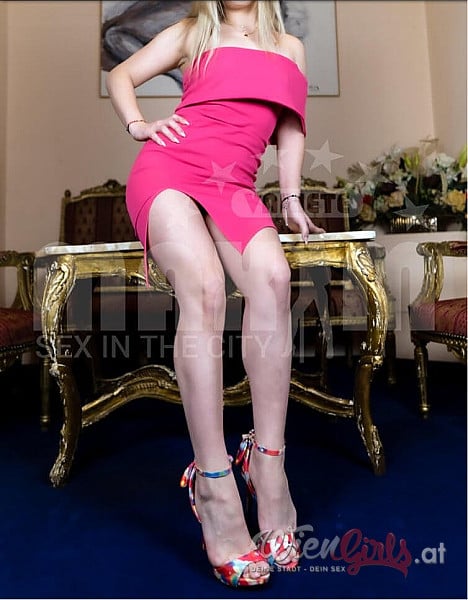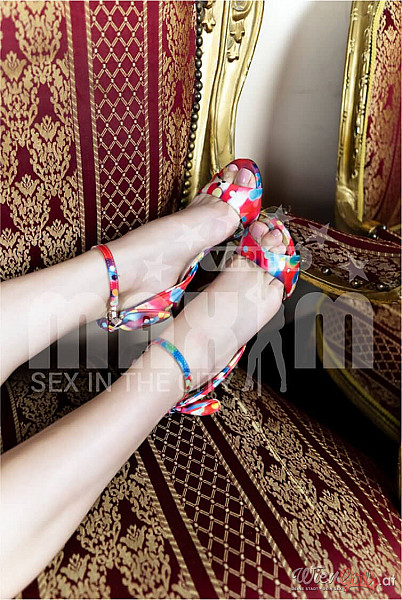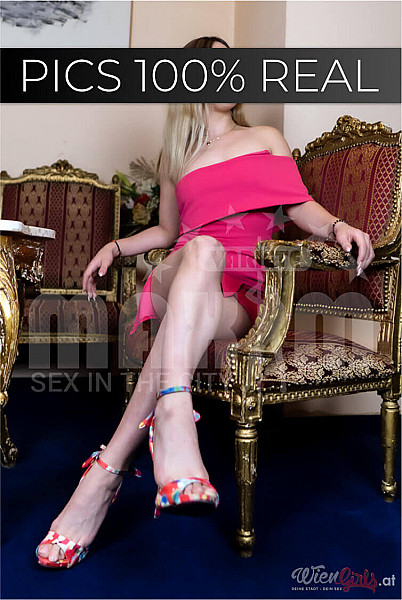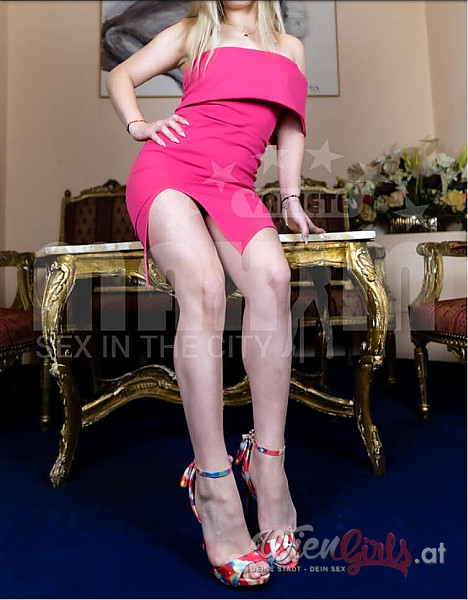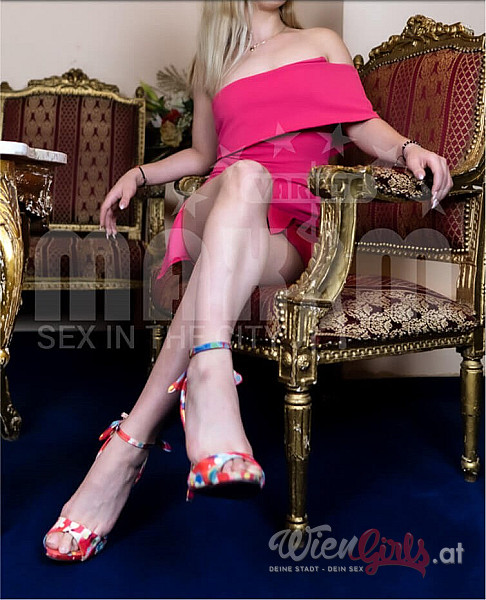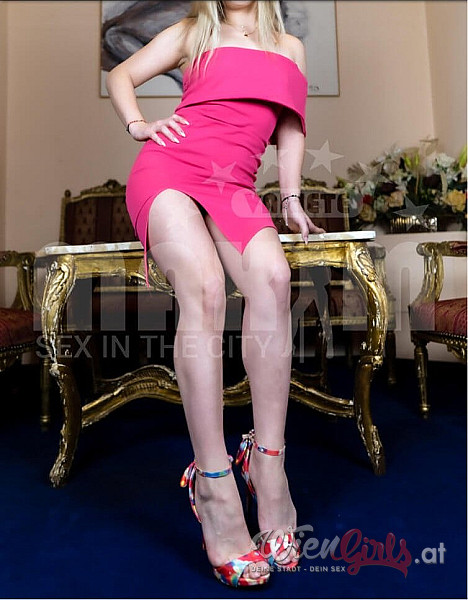 Viber Chat
Telegram
Kärntnerstrasse 61
1. Inner City
Availability:
Daily from 20:00 to 05:00
| Time | My spot | Your spot |
| --- | --- | --- |
| 1 Std. | 200 € | - € |
Special offers
I Am Visitable
Meet Couples
finger-fuck
More Infos
Visit Maxim Girl *ANTONIA*  daily from 20:00 - 05:00 at Maxim Vienna


The only ALL-IN-ONE erotic club in Vienna offers


-Striptease
-Private room + VIP room with whirlpool 
-BDSM room + dominatrix on request
-Fine champagne and much more.


Maxim Girl Antonia is a really cuddly bunny. She's the sexy but tender girl you crave. 

Maxim Girl Antonia is 
-tender
-natural
-experienced


She is the ideal partner for tender touches, special pampering moments, which she offers above all in a Girlfriend Experience or GFS. GFS   

Her cuddly personality is also particularly suitable for couples who are looking for a floating threesome with no strings attached. 


Visit our all-rounder Maxim Girl Antonia to savor the pampering moments with her.


***Photos are 100% real***

Get to know her!
Where: Kärntnerstraße 61/corner Karlsplatz, 1010 Vienna
When: daily from 20:00 - 05:00
 
***WHATSAPP REQUEST ONLY HERE: 0660 600 1669***

Here the most beautiful secondary thing becomes the exclusive main thing ;) 
Sex in the City - Sexy. Every. Day.
MAXIM Vienna
Your upscale erotic, escort and strip club in the city
Usual Services
Fetish & SM
Massages
Special offers:
I Am Visitable
Meet Couples
finger-fuck
Availability:
Daily from 20:00 to 05:00
| Time | My spot | Your spot |
| --- | --- | --- |
| 1 Std. | 200 € | - € |
maximwien
09.05.2022
Illegal Content / Abuse?*