Nude Photography in Vienna
78 Sedcards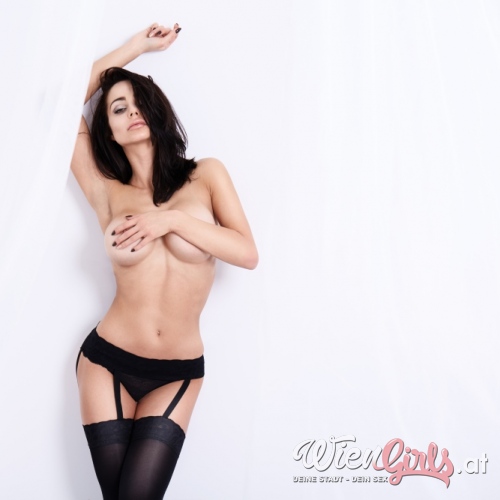 Nudes are the salt in the erotic soup, as they represent a real temptation through the combination of sex appeal and artistic skill. At the same time, they can either be an enticement for subsequent activities or the climax of a spicy communication.
Due to the wide range of possibilities, it is worth taking a close look at the offers from the providers of nude photos in order to discover the most appealing package for you. After all, not every person who sends sexy pictures of themselves wants to arrange sexual contact in real life. Which, conversely, doesn't mean that no one does ...
Nude photos: Erotic poses for every taste
Whether femme fatale, restrained, almost girlish romance or
a bizarre scenario like a role-playing game
of a very special kind: nude photos ensure that the viewer's imagination runs wild.
There is just as much space available for nudes for body art as there is for various fetish objects or unusual objects.
This means that tattoo and piercing fans get their money's worth, as do all those who are enthusiastic about bondage or wax games. High heels, gloves or masks also skillfully emphasize the curves of the beautiful female body. And if that's not all, selected locations such as workshops, clinics or secluded spots by the lake provide additional flair.
Of course, all these points are just examples, because the range of ideas that cover nude photography is even more extensive and remarkable. Just as every woman is unique and knows how to enchant in her own personal way.
The production of nudes by individual arrangement
…is not per se, but in principle quite possible. It is important to read the ladies' profiles carefully before making a request and to really take the relevant information to heart.
If there is a corresponding option, different variants can be discussed. Whether clothing, toy or location requests - there are only a few nudes that cannot be realized as long as the basic idea behind them is legal.
Basic rules for sending and receiving nudes
Even if there is no personal (body) contact, there is undeniably a certain approach to other people via nude photos. Discretion and a legally and morally responsible approach to them is therefore paramount. This applies even more to photographs of any kind of nude with a face – after all, other people can in principle be recognized and identified particularly easily via corresponding photos or porn.