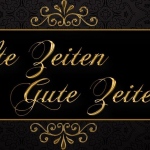 AZGZ
0 profile.available_sedcard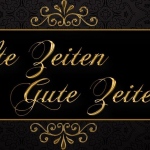 AZGZ
Hello to all rumänische women,
We are a well-known and very well established address in an absolute top location in Harburg Heimfeld. We are a rumänische company from the boss to the housekeeper and are therefore also looking for rumänische ladies who are looking for a free room + help with everyday tasks such as advertising etc.. We have a harmonious atmosphere in a very clean location. The rooms are kept clean daily by our cleaning lady. Women can still earn good money with us, as the address is already very well known.
The well-established apartments in Hamburg Heimfeld still have a few rooms available:
- Kitchen
- Sleeping facilities
- Help for newcomers
- Help through contacts for internet advertising, advertising, photos and much more
- Discreet parking facilities
;
- Good transport connections with public transport
- Good transport connections for cars, as the highway is approx. 1 min away
- High-speed Internet
- Security through security and camera surveillance in all areas except in the lobby;surveillance at all places except in the rooms of course
- washing machine/dryer
- own doorbell
- towels
- TV, DVD, TV
- video-monitored entrance
- hairdresser, solarium, nail salon (3-5 min)
- shopping facilities
- Budnikoswki, a spa and a bar
;(Budnikoswki, Aldi, Lidl 3 min)
We give, as described above, in a nice way support with the acclimatization if you or you want it.
Contact us if you are interested and want to get involved in a well-running apartment house.
If we have aroused your interest, please contact us at 0151 29023538 or 015257854671 or write us a message. We look forward to your call or message.