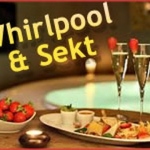 Bluemoon
0 profile.available_sedcard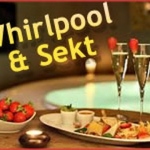 Bluemoon
We are looking for exactly you, a young, cheeky girl who is really enthusiastic about sex and can't get enough of it. So if you like to try new things, learn quickly and like really crazy sex fantasies, we will guarantee you a serious job with luxury earnings.
You will be surprised how easy it is to earn a lot of money with this fun. Absolutely safe, protected environment, optimal support and versatile training up to the international breakthrough.
We have been in business for 25 years and have an exclusive clientele and clientele. If you also shine with diligent deeds and want to become a really good erotic artist, then give us a call.
Register with your meaningful pictures, short description and telephone number. We will then invite you directly to Zürich for an initial interview. If we agree, you can start right away and soon enjoy large sums of money in your account.
&Convince us that you are the right person for this job. We are waiting for your message.
Club BlueMoon
[email protected]
T: +41 44 750 6 750
M: + 41 79 365 2 845