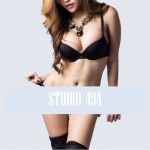 Studio 49A
0 profile.available_sedcard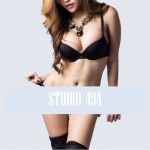 Studio 49A
DREAM OASIS – ALSO HOTEL –U. HOUSE VISITS IN VIENNA, NÖ U. BGDL
You want a sensual adventure? Our girls will welcome you and lead you to ecstasy. Immerse yourself and experience pure magic, passion and much more. Our House of Pleasure in Vienna 10 will make your dreams come true. Here you can finally live out your passions. Forget your worries and live out your passion.

We attach particular importance to service and are proud of our well-kept and stylish rooms, which are specially prepared for you.

There you will meet your temporary dream woman and can play with her for hours, cuddle, share erotic fantasies and go from soft to hard.
Finally you will meet sensual ladies who want the same as you. You no longer have to hide yourself and your fetish, because everything is possible here.
Just drop by and see for yourself.
www.savage.at
Tel: 0660 6086634
Triesterstraße 49a (left studio)
Su-Mi 14:00-04:00, Thu-Sa 14:00-05:00