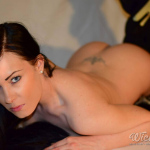 Ariel_Axel
0 profile.available_sedcard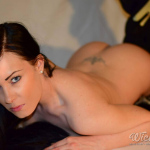 Ariel_Axel
Hello and welcome to my ad 
A few important details in advance!!! 
Ab 35JAHRE!!!!!!! 
1. contact via Whatsapp or e-mail or call!!! 
2. I do not exist alone !
3. We have financial interests !
For all those who accept and understand points 1,2 and 3, we are a young couple who want to spend horny hours together with you or you.
We are an open-minded couple and offer you almost everything you can imagine.
Whether you are a voyeur or want to actively participate, almost everything is allowed with us.
For the voyeurs among you, you have secret fantasies of watching a couple having kinky sex. Then you've come to the right place.
Or have you been dreaming of shooting your own porn with you as the director? Perfect! 
We play your script so that your wildest fantasies finally come true.
BDSM ? That's hot! 
We are totally into it and also a unique experience for the curious. Come and try it out.
Although this is actually self-evident, we offer discretion and cleanliness and of course assume that.
What are you or you still waiting for? CALL US so that we can finally get started! 
We are WAITING FOR YOU!!!