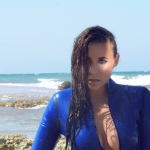 Mistress Velvet
0 profile.available_sedcard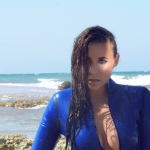 Mistress Velvet
Dive into my bizarre, sadistic, creative, extravagant world.
A realm full of sensual eroticism where pleasure and pain reign.
Fine and alert, I enter your psyche and realize your fantasies.
The look in my eyes makes you sink obediently to your knees.
With a seductive smile on my lips, I use my feminine,
sensual power and dominate you.
Due to my natural disposition, I enjoy humiliating submissive male and female slaves, subjugating and training them.
Be obedient and you may become part of my world.
The following basic principles are practiced with me.
Safely, with a clear mind and by mutual agreement.
Discretion, professionalism and hygiene are my top priorities.