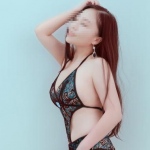 china-erotic
0 profile.available_sedcard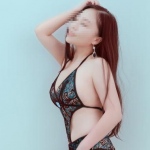 china-erotic
If you are looking for relaxation and an erotic experience at home or in a hotel, then you have come to the right place.
My name is Coco and you can book me by phone! Just give me a call and we'll make an appointment. My website is https://www.china-erotic.at.
My offer is serious and risk-free in terms of health!
I work legally and undergo regular health checks.
I am available at +43 681 81643358

Monday to Friday from 5:00 pm to 1:00 am
Saturday and Sunday from 11:00 am to 1:00 am
If you have any questions, just give me a call! I don't answer anonymous calls and I don't send endless SMS or text messages via What's App.