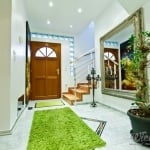 Real-Pornstars
0 profile.available_sedcard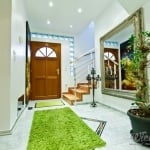 Real-Pornstars
Welcome to our residence!
Only our house offers brand new models and real porn stars every Thursday.
Our residence has 7 exclusive rooms on about 400 m². We specialize in discreet meetings with young models.
You will be welcomed by our charming receptionist, who will accompany you to one of our rooms. Our receptionist will explain to you politely and discreetly how things work in our hotel.
Whether you have made an appointment in advance by telephone or just drop by on the spur of the moment, you are always very welcome here.
The models are waiting for you to get to know them free of charge.
You do not pay an entrance fee.
We attach great importance to the fact that our guests do not run into each other during their visit.
Discretion is very important to us. If you have not booked a fixed appointment with one of the models, each model will introduce herself personally and free of charge. If you have chosen, you will then spend a nice time with your desired model in one of our exclusive rooms.
The models are very open-minded for many things and are up for almost any kind of fun.
Because the models change every 1 to 2 weeks, there is plenty of variety.
The prices quoted were given to us by the ladies as guide prices, the exact prices are therefore to be agreed directly with the respective ladies, as they are self-employed.