Whorehouse in Vienna
3 Sedcards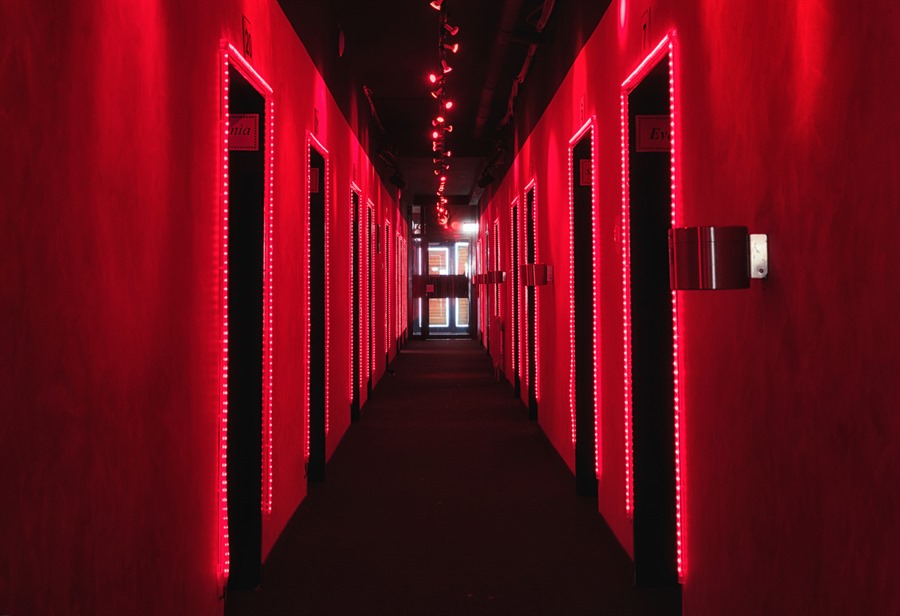 There are department stores in Hamburg St. Pauli, in Amsterdam and also in Vienna, the capital of Austria. You can see for yourself once you have selected the appropriate category. Then you just have to decide whether you prefer the devilishly hot Juchgasse 11 or the heavenly erotic Zolgasse 3. All two addresses await your visit with new top girls. In all the Laufhauses, you can see for yourself that Vienna is a truly international metropolis, as the girls really do come from all over the world. Language difficulties are therefore not a real issue in the Laufhaus.
It doesn't matter which of the Laufhauses you choose - and you'll find out immediately when you click on the respective sedcard. As you may have already guessed from the cover picture, the Laufhaus in Juchgasse is one of the best addresses in Vienna, especially if you prefer the hard side of eroticism. The Fetish & SM section alone ranges from Adult Bay to golden showers and wax treatments. Of course, the Laufhaus girls know exactly what they are doing, so you can put yourself in their hands with pleasure.


With the often angelic girls in Laufhaus Zollgasse 3 you can also be satisfied with S/M preference. In addition to dominatrix taboo and strapon sex, the focus is on games such as anal sex, games in hot lingerie or infinitely hot French kisses.
Need more information? You can find all contact details and opening hours on the respective sedcard. Get in touch or make your way to one of the two Viennese Laufhäuser. The unforgettably hot experience can become a reality today.