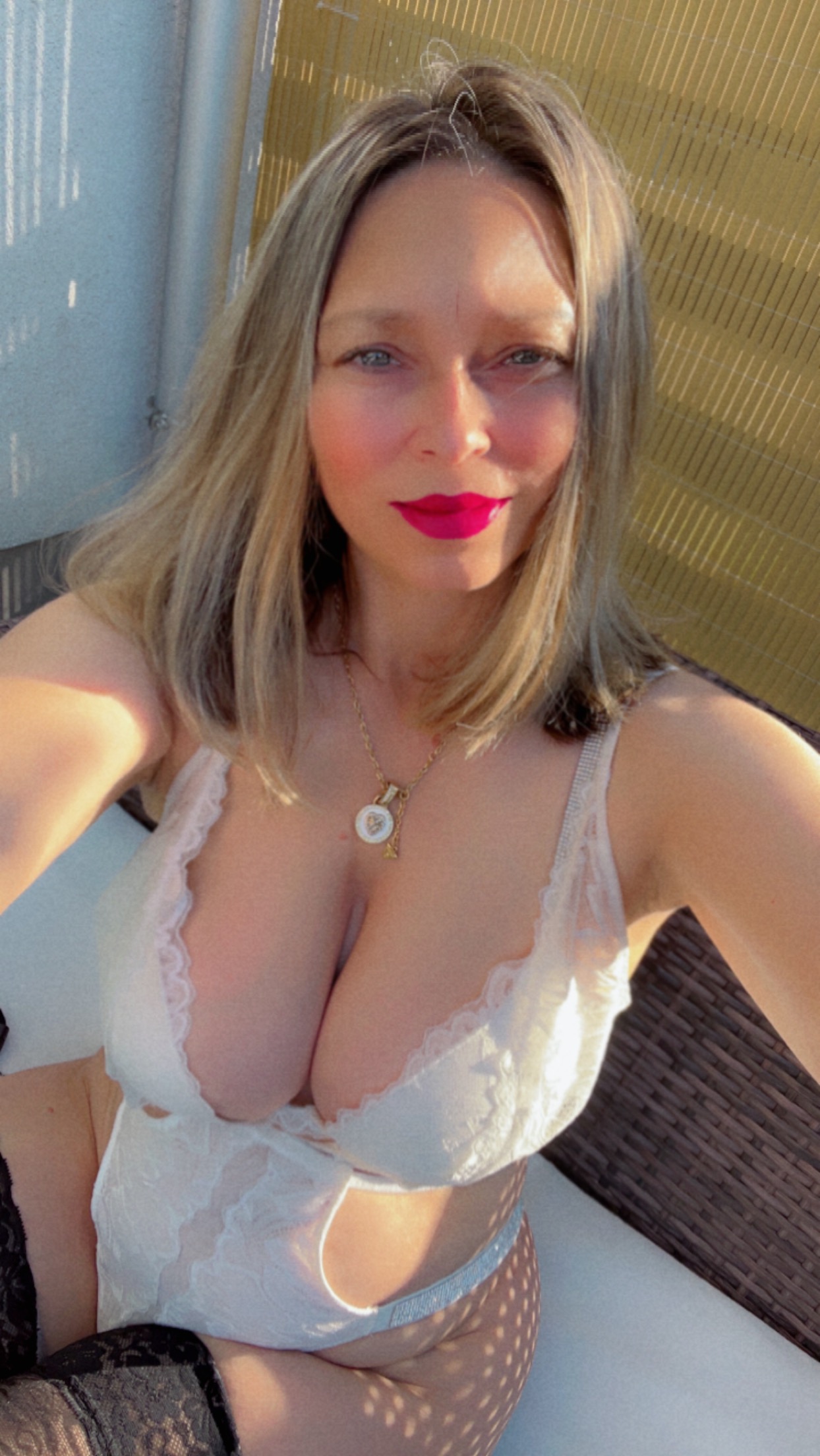 Katie
0 profile.available_sedcard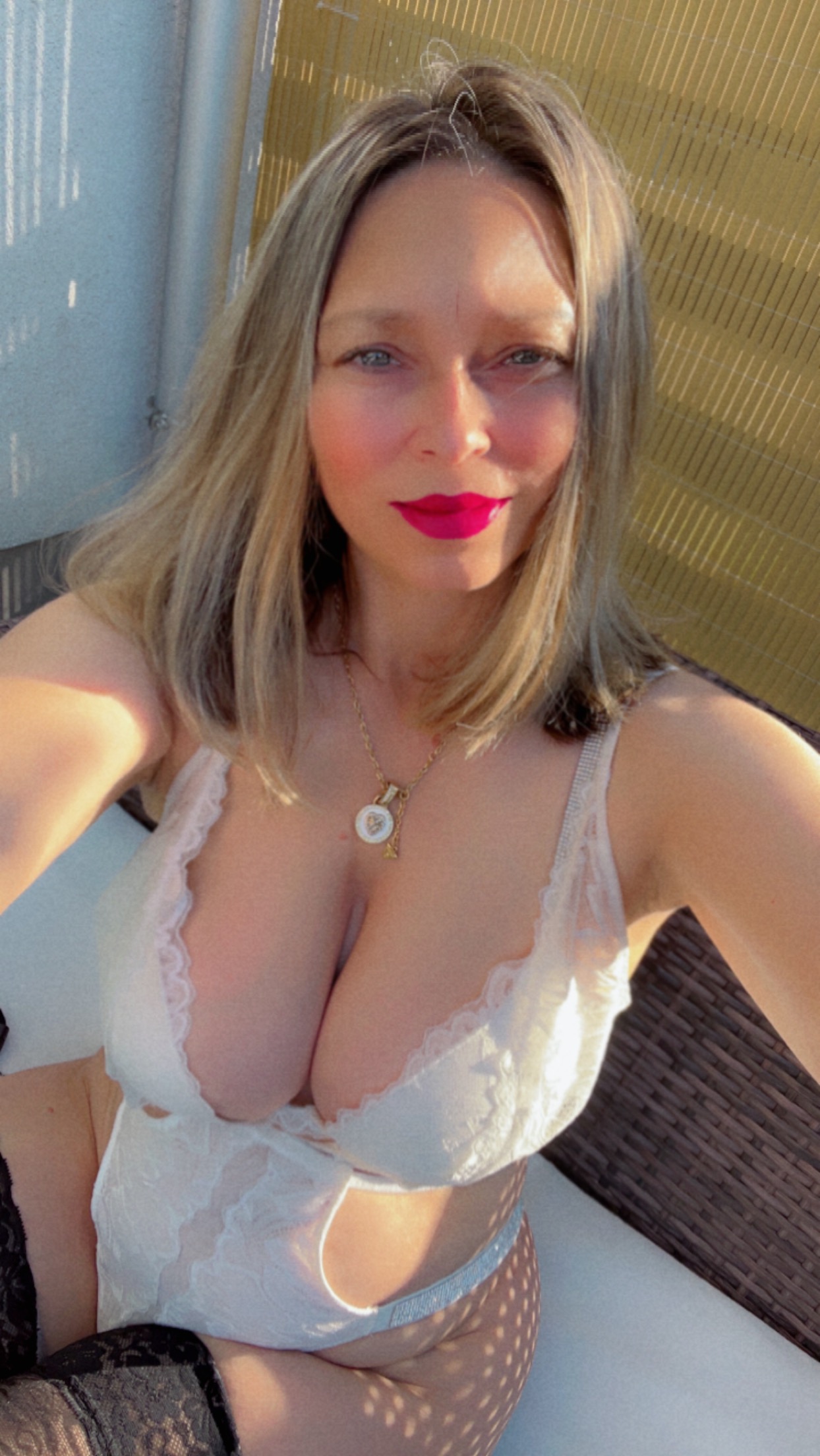 Katie
Erotikmassage
Erotic massage - The erotic body massage is a full body massage that also includes the intimate area in a tender and gentle way. I use my entire body during the massage. The slow, gliding touches and close physical contact allow you to escape the real world and experience pure pleasure and relaxation, stimulating your own body sensations and leading to inner relaxation.

It has been proven that there are nerve fibers in the human skin that react particularly sensitively to slow, gliding touches. These transmit corresponding impulses directly to our brain via their own connections, which give rise to positive emotions such as love and sexual arousal.
Please contact me via Whatsapp at 
+41 76 611 19 37, available 24/7 :)
I look forward to hearing from you.