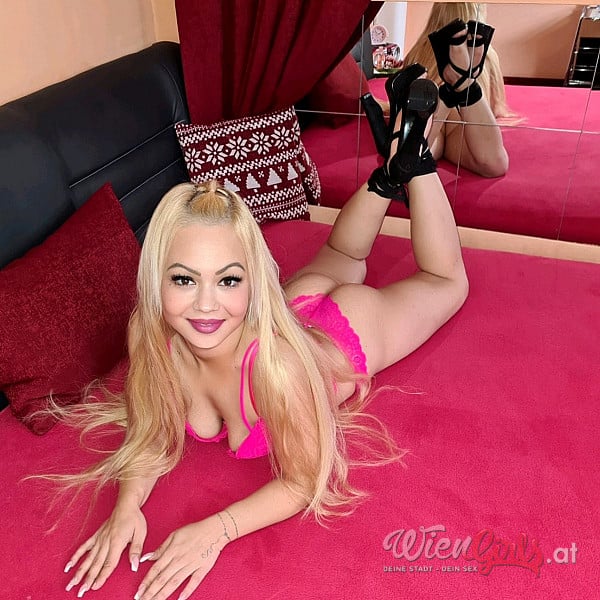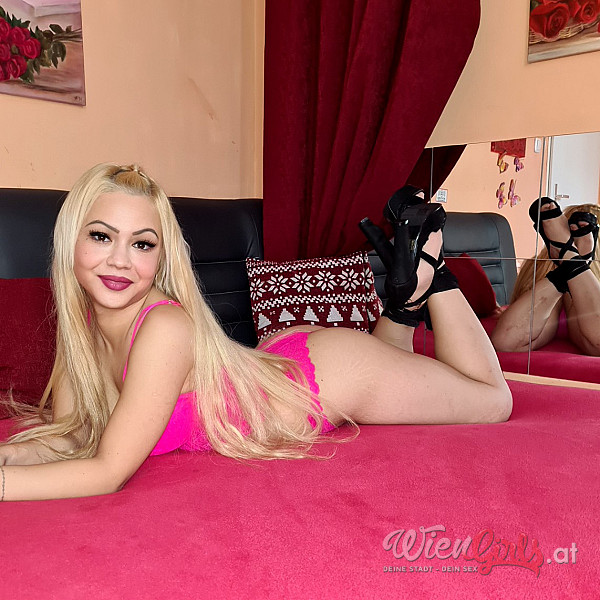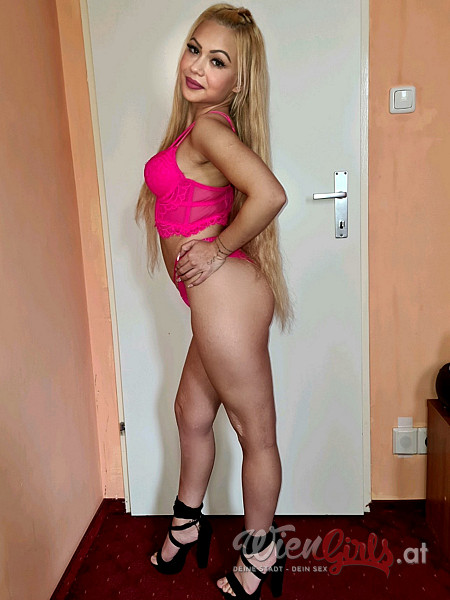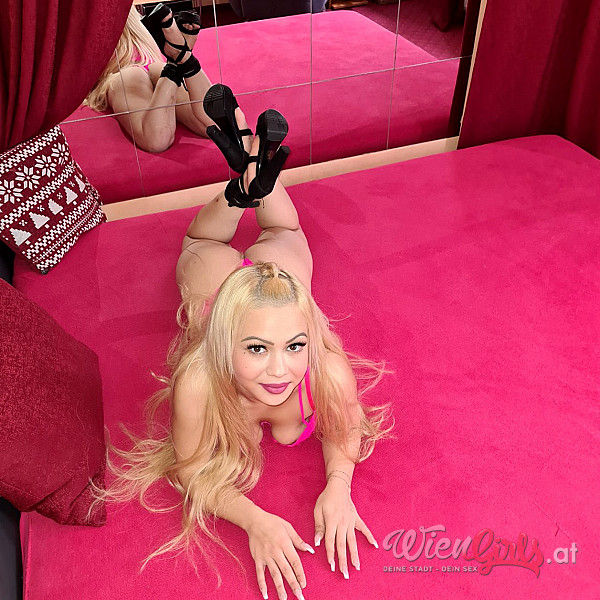 Blumengasse 5a
17. Hernals
| Time | My spot | Your spot |
| --- | --- | --- |
| 15 Min. | 40 € | - € |
More Infos
Hello my dear, 

I am Misell 23 years old and very very horny, I like sex!



 Vienna 17.Blumengasse 5a. 9-23 h*
TEL: 0681 811 125 36
40€ / 20 min. all-inclusive! Multiple service!*
60€ / 30 min.
100€/60 min. Comfortable without time pressure*
Can you come by...we always let the receptionist in!***
Our good regulars and friends call me Erotikservicegranate, because everything that does not stand up is safe during my erotic massage!

Do you want it soft or hard with me? I fulfill all your sex dreams.
Experience with me passion and perfection in Extaze!
Ask me what you want, my service is very extensive.
40,.€ / 20 min. all.incl.
Multiple service!
Every 7th visit FREE !
17.Blumengasse 5a.
TEL: 0681 811 125 36
Fetish & SM
Massages
| Time | My spot | Your spot |
| --- | --- | --- |
| 15 Min. | 40 € | - € |
Merci
15.04.2018
Illegal Content / Abuse?*