Brand new in Vienna 20 years! Little mouse*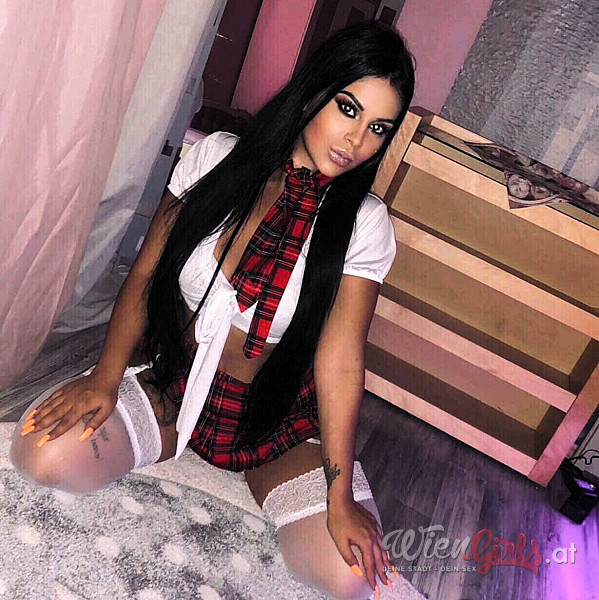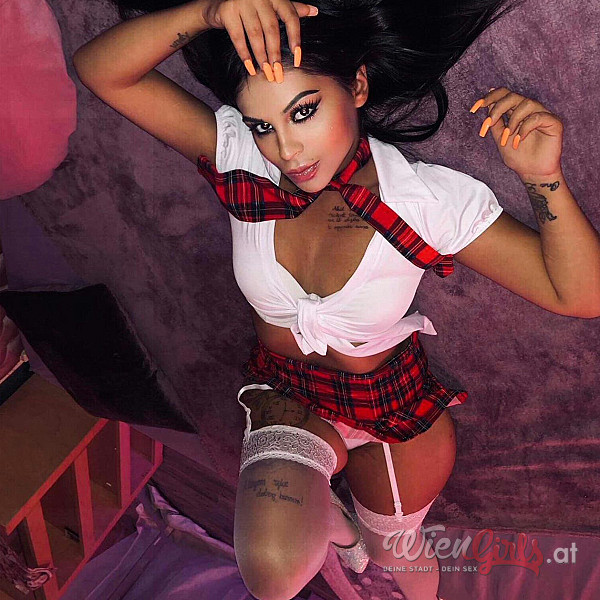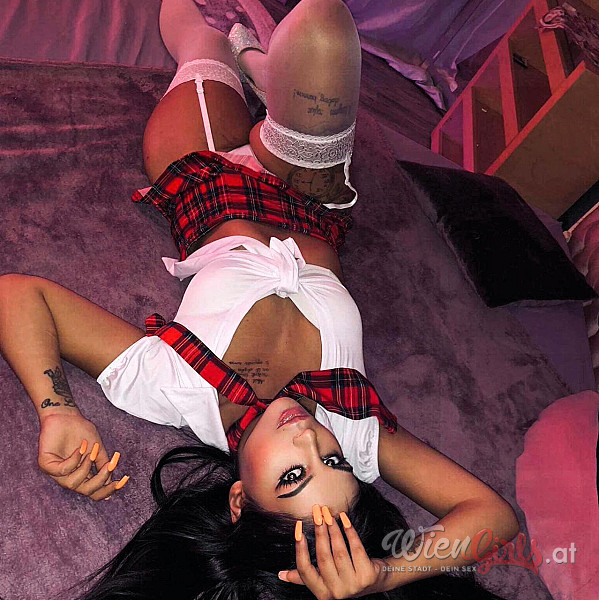 Blumengasse 5a.
17. Hernals
| Time | My spot | Your spot |
| --- | --- | --- |
| 15 Min. | 40 € | - € |
More Infos
Always 7 ladies there*

 Vienna 17.Blumengasse 5a. 9-23 h*
TEL: 0681 812 41301
40€ / 20 min. all-inclusive! Multiple service!*
60€ / 30 min.
100€/60 min. Comfortable without time pressure*
Can you come by...we have receptionist always let in!***
Tel.: 0681 106 500 79
We all do really good service with full passion!
Come by, try us!
You will not be disappointed!
We promise a guarantee service!
 
Let me enchant you - I know what your body needs! Experience an intense time in a whole new erotic world.
Take your time to experience female passion and sensuality with me.
Enjoy. Enjoy, enjoy ...
 
My body movements, my tender, loving touch and full of passionate devotion during my massage.
I massage and seduce you sensually, lustfully with a lot of empathy...
ask me what you want, my service is very extensive.


Brand new in Vienna*

17.Blumengasse 5a. 9-23h*
We have receptionist if you come in immediately*
V.I.P. card 7.visit free* Drinks free*


Usual Services
Fetish & SM
Massages
| Time | My spot | Your spot |
| --- | --- | --- |
| 15 Min. | 40 € | - € |
Merci
27.11.2022
Illegal Content / Abuse?*