New! Top massage - top girls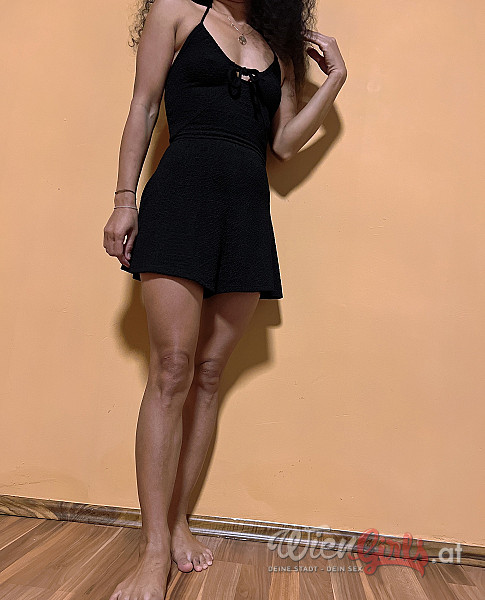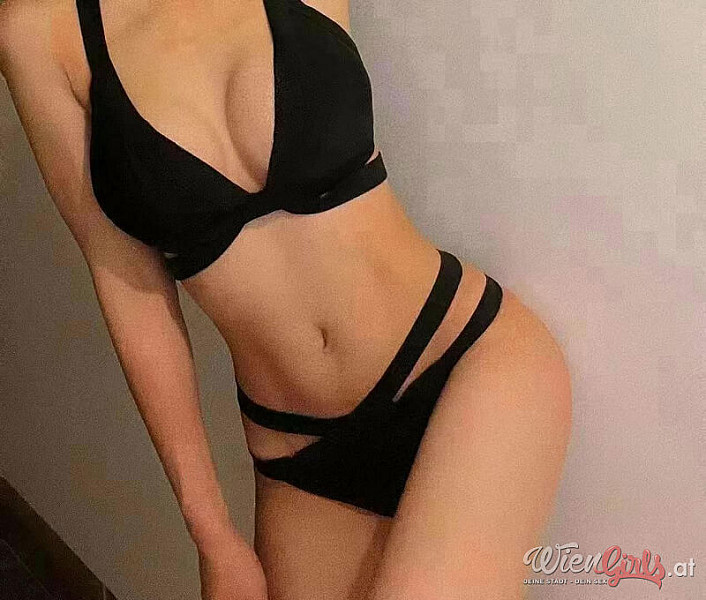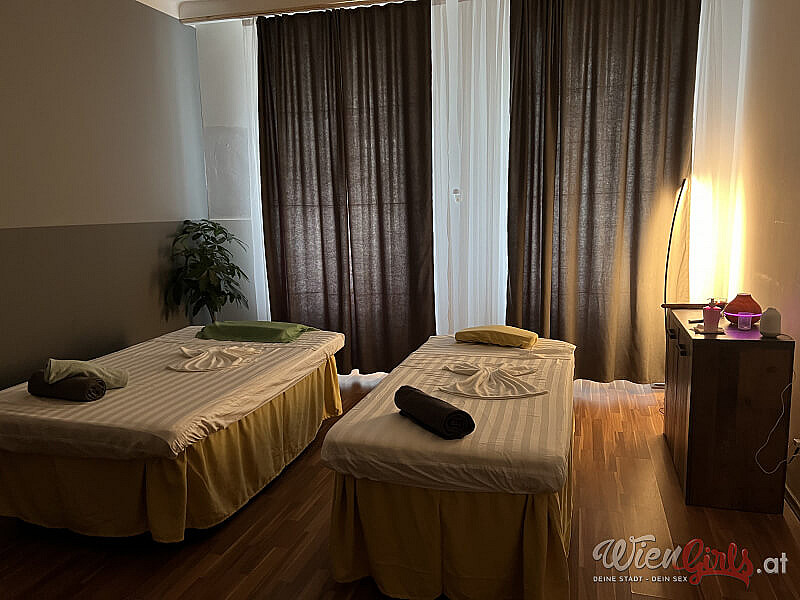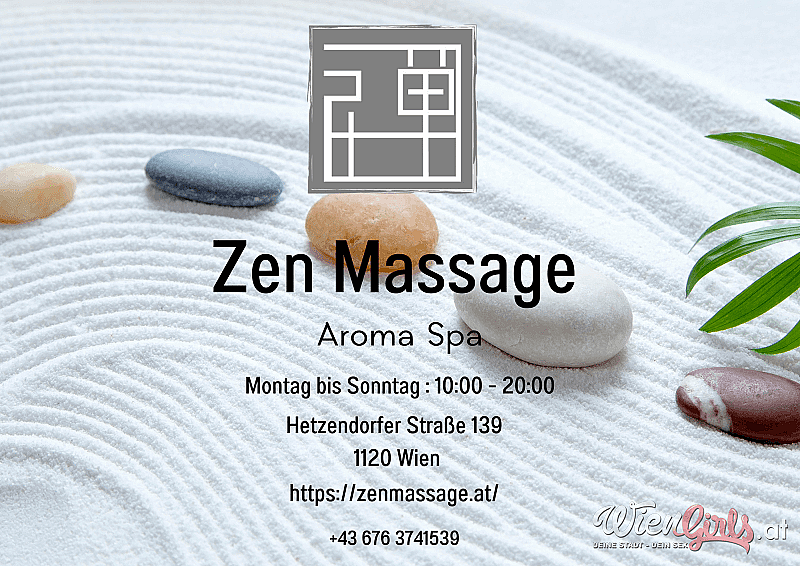 Ask for pricing
4.5
Start chat
Hetzendorfer Straße 139
12. Meidling
Special offers
I Am Visitable
Meet Couples
Massages
finger-fuck
More Infos
New opening !!!!


We offer relaxation massage, traditional Chinese and Thai massage, foot or herbal oil massage and also classic back and shoulder massage.
Our aim is to offer you a short break so that you can switch off and relax and bring body and soul (back) into harmony.
Make an appointment now. We look forward to your visit.
Usual Services
Massages
Special offers:
I Am Visitable
Meet Couples
Massages
finger-fuck
Reviews
09.11.2023 09:28
Die Massage war sehr gut. Das Mädchen Hübsch. Leider sprechen Sie kaum Deutsch.
Martin12
30.06.2023 21:31
30.06.2023 21:31
Sehr gepflegtes Studio! War sehr begeistert, wurde freundlich begrüßt und von einer hübschen Asiatin Massiert🤩 Ich komme bestimmt wieder Danke
Celine.Asia
04.10.2022
Illegal Content / Abuse?*