pretty SaSa, new in Vienna!!!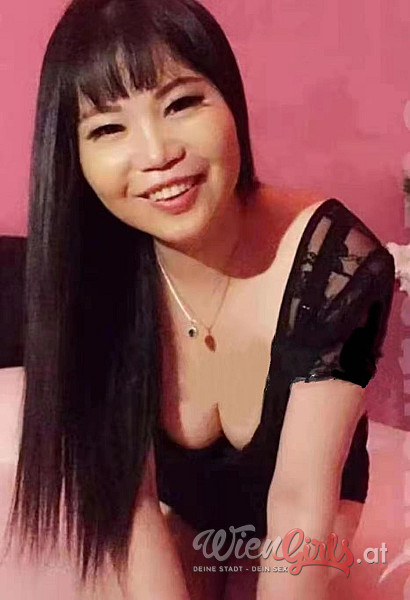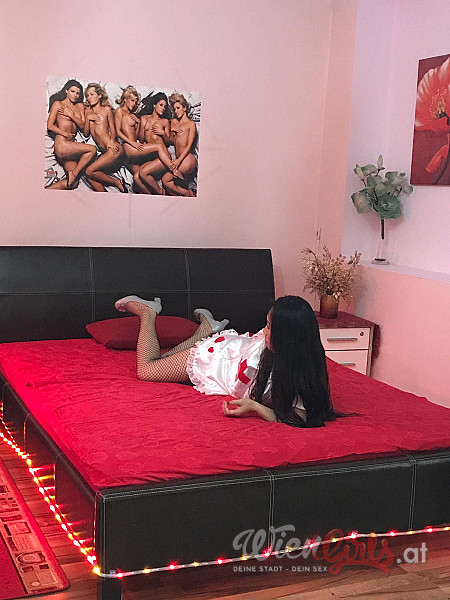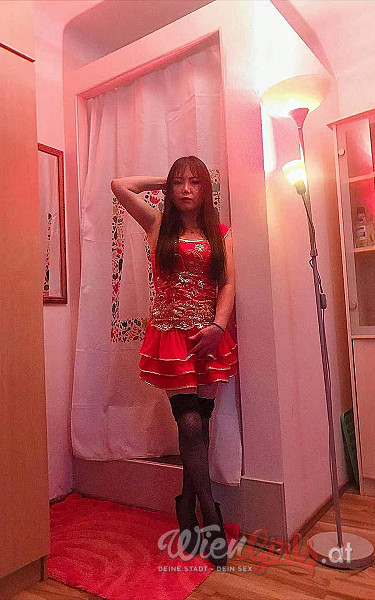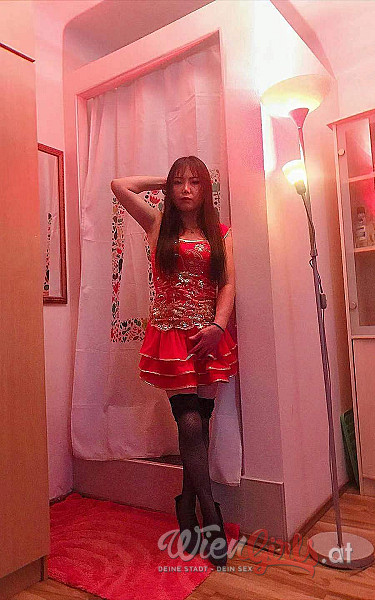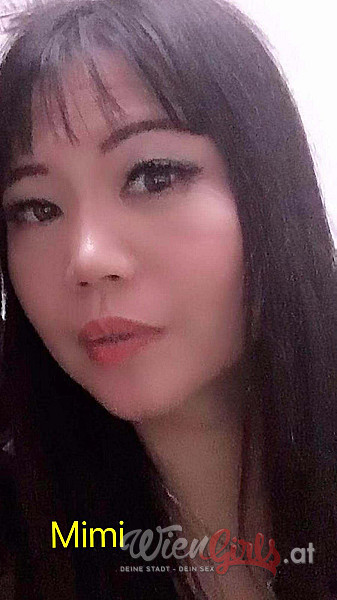 Start chat
Eslarngasse4
3. Country Road
Special offers
I Am Visitable
House Calls
Hotel Visits
Meet Couples
Massages
100% Private
Outdoor possible
finger-fuck
More Infos
Hello my darling! I am SaSa, 23 years old, 159 cm, 50kg, from HongKong, new in Vienna!
I am a petite cat and also passionate. I offer you top full services, e.g., French kissing, cuddling, shower massage, lesbian show, pussy games, natural French with mouth completion and Nuru-Msaage! Everything is possible! I will spoil you with my Asian charms!
Let's get to know each other and don't miss me! We'll enjoy an unforgettable moment together!
I'm available 24 hours a day!
I look forward to your call and visits!
Please make an appointment for house-hotel visits!
Bussi, Bussi, your SaSa!
Contact number: 
0681 104 699 76
Usual Services
Fetish & SM
Massages
Special offers:
I Am Visitable
House Calls
Hotel Visits
Meet Couples
Massages
100% Private
Outdoor possible
finger-fuck
Asia-Girls
29.04.2019
Illegal Content / Abuse?*