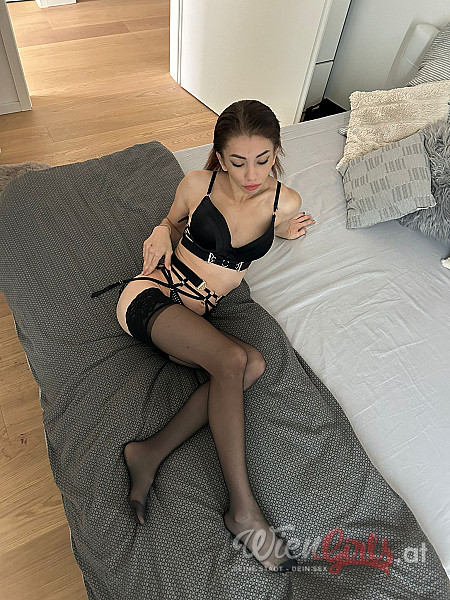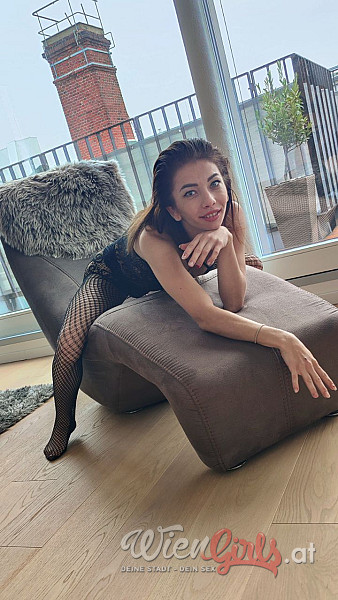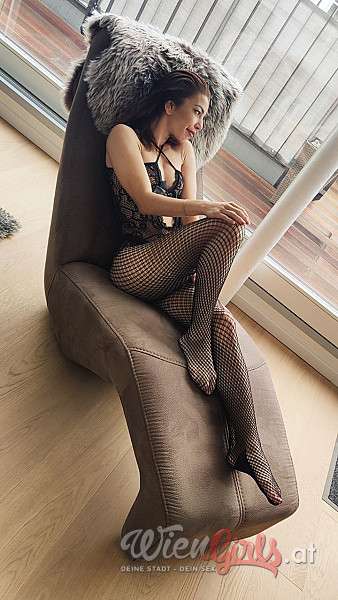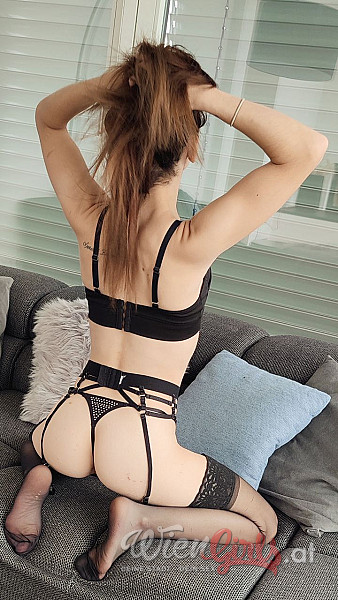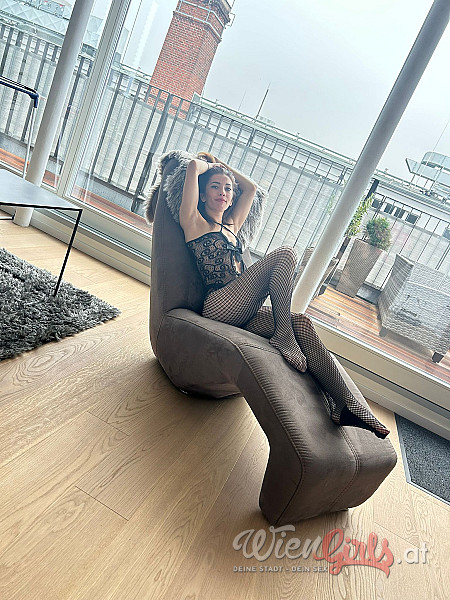 Start chat
Dampfgasse 13b
10. Favoriten
| Time | My spot | Your spot |
| --- | --- | --- |
| 15 Min. | 50 € | - € |
| 30 Min | 70 € | - € |
| 1 Std. | 120 € | - € |
More Infos
I am Zafira an ultra-skinny beauty for you to enjoy, I have brown  hair and big brown -green eyes!!! 
I want to discover men who have beautiful fantasies. My ultra-skinny body is to enjoy hot sex in all positions 
I am very discreet and I offer a very passionate service, with a lot of dedication and tenderness.
See you soon your Zafira
Usual Services
| Time | My spot | Your spot |
| --- | --- | --- |
| 15 Min. | 50 € | - € |
| 30 Min | 70 € | - € |
| 1 Std. | 120 € | - € |
6lady
10.11.2023
Illegal Content / Abuse?*