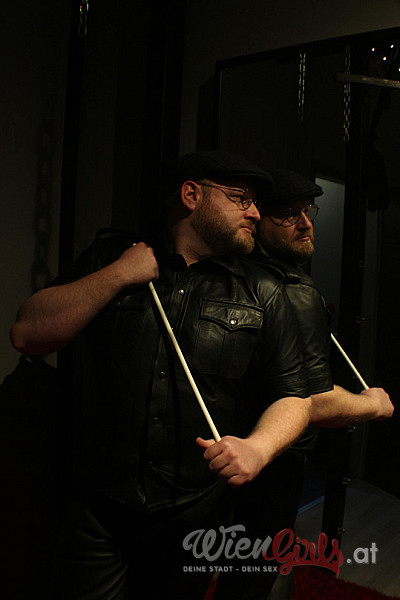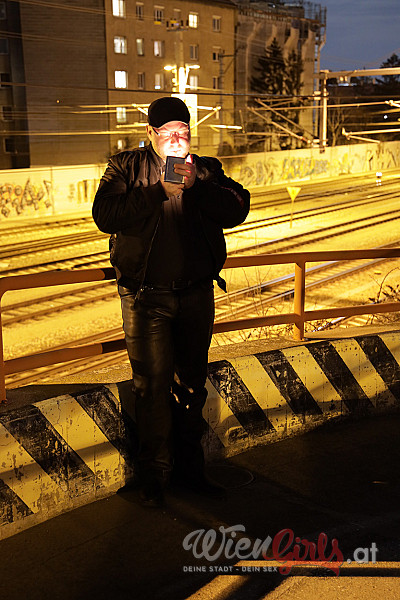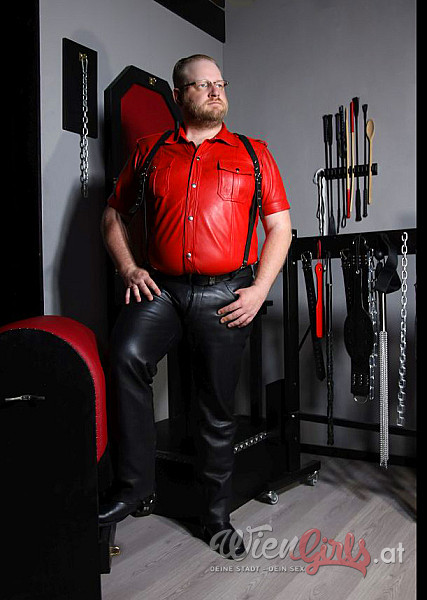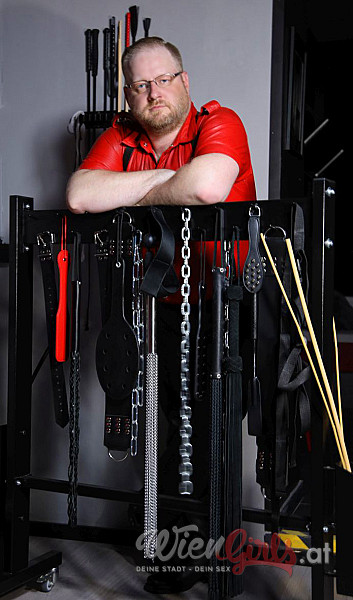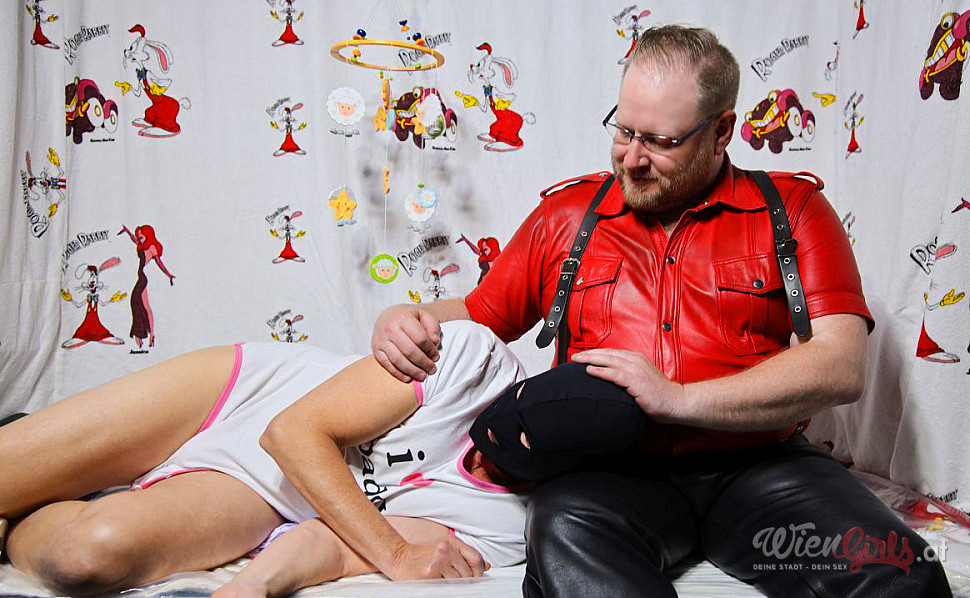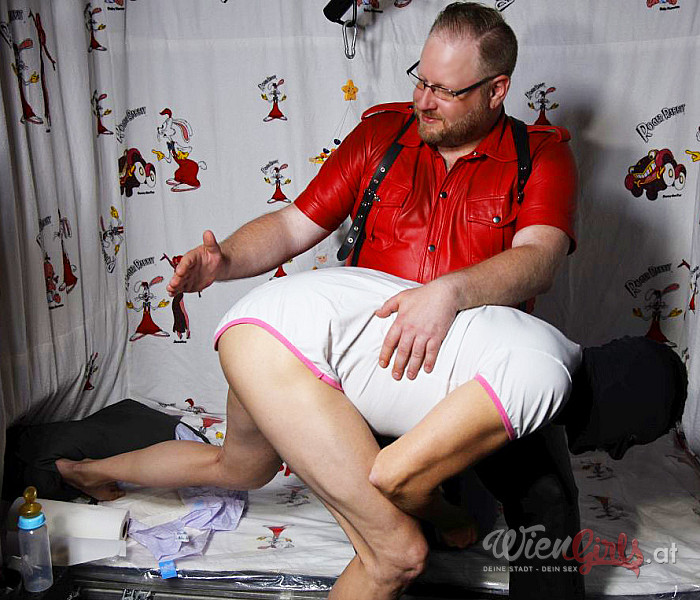 Start chat
Kreuzgasse 33
18. Währing
Availability:
| | |
| --- | --- |
| Monday | 10:00 till 22:00 |
| Tuesday | 10:00 till 22:00 |
| Wednesday | 10:00 till 22:00 |
| Thursday | 10:00 till 22:00 |
| Friday | 10:00 till 22:00 |
| Saturday | 10:00 till 22:00 |
| Time | My spot | Your spot |
| --- | --- | --- |
| 1 Std. | 250 € | - € |
Special offers
I Am Visitable
Hotel Visits
Meet Couples
Languages:
Deutsch, Englisch
More Infos
The spectrum of Dominus Andreas G. is extensive. From soft, almost romantic, quiet dominance to all intermediate layers to borderline torture.
A person who is extremely trustworthy in his absolute firmness makes a Master. Someone who is there to guide through the control, who accepts the limits of the slave and yet pushes their slave to the edge of their abilities as well as beyond to be able to evolve.
It's not about the Master taking control, it's about the slave giving control to the Master. A real master knows his slaves well enough to always move them forward with the right ways/means, but never with the questions of what a slave can give. A slave only says "no" to his/her Master when he/she is afraid of him, but never because of what the Master does.
You can't shake the thought of submitting to a dominant, sadistic yet kind and resourceful Master?
Then let your thoughts and fantasies become reality now!
Based on Dominus Andreas G.'s many years of experience in BDSM, beginners as well as experienced women and men will get their money's worth.
From sensitive to merciless, everything is in the repertoire.
Before you know it, you will be led to your limits, desires and longings, and you will become addicted to dominance, hardness and consequence.
Special offers:
I Am Visitable
Hotel Visits
Meet Couples
Availability:
| | |
| --- | --- |
| Monday | 10:00 till 22:00 |
| Tuesday | 10:00 till 22:00 |
| Wednesday | 10:00 till 22:00 |
| Thursday | 10:00 till 22:00 |
| Friday | 10:00 till 22:00 |
| Saturday | 10:00 till 22:00 |
| Time | My spot | Your spot |
| --- | --- | --- |
| 1 Std. | 250 € | - € |
Studio de Sade
16.01.2023
Illegal Content / Abuse?*